Boeing hypersonic plane concept teases 2-hour flights from NY to London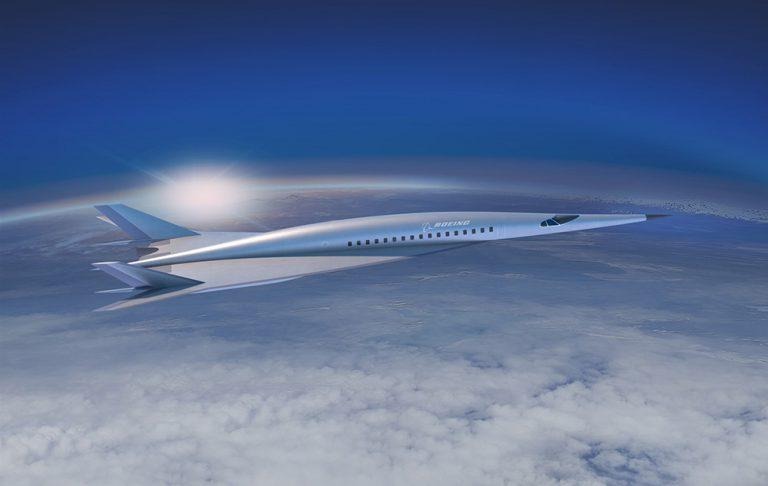 Seattle-based Boeing has unveiled a hypersonic airliner concept that could travel at five times the speed of sound. This would be a Mach 5 aircraft, one offering unprecedented air travel speeds for industries and travelers. The company doesn't have a name for the airliner at this time, but revealed that it could one day be used for both commercial and military purposes.
READ: Boeing 777X folding wing design gets FAA approval
The company talked about its hypersonic plane concept at an event in Atlanta earlier this week, cautioning that it might be another two or three decades before the airliner becomes a commercial reality. Such an aircraft would revolutionize air travel, offering flights from New York City to London in two hours, for example.
At this point Boeing's concept is in its infancy and there's still a lot of work to be done. There's no prototype at this time, as various technical challenges need to be solved before the company can progress to that point. However, the company is serious about making this plane a reality, according to CNN, which spoke with a Boeing representative.
This concept isn't intended for hauling cargo, but rather will be a passenger plane that can transport people vast distances in a fraction of the time. That aside, the company also has other concepts in the pipeline, including a hypersonic drone that could be used by the US military for surveillance purposes.
Whether Boeing will be the first to bring such a concept to the skies is yet to be seen. Competition in the hypersonic airliner category include other big-name companies, among them being Aerion Corp. and Lockheed Martin.