Boeing finds yet another 737 MAX software issue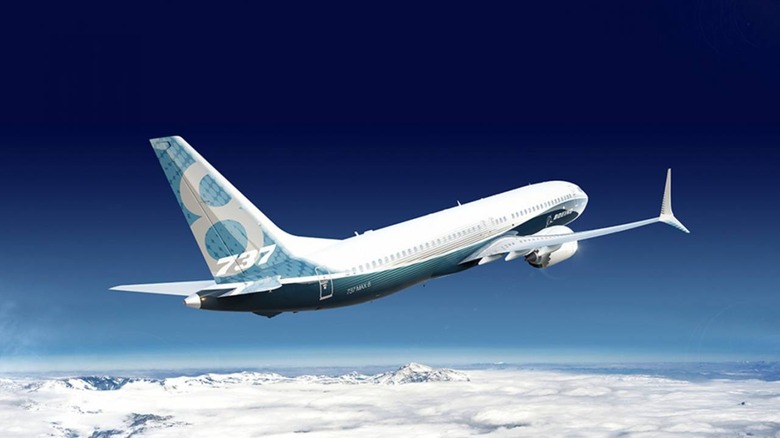 Boeing has discovered another software issue with its 737 MAX aircraft that will need to be fixed before the planes can return to the sky. The company confirmed the glitch late last week, according to a recent report, which claims that this problem may impact the plane's ability to verify that its systems are ready for flight. Boeing is working with the FAA on getting this fix through the pipeline.
Boeing confirmed the issue on Friday, according to The Wall Street Journal, which received a statement from a company spokesman. 'We are making necessary updates and working with the FAA on submission of this change,' he said. The issue was discovered last week, sources allege.
Those sources claimed to the WSJ that before the new glitch was found, the FAA and Boeing were gearing up to conduct an important certification flight by the end of January, but it seems that there will be yet another delay that may push the flight ahead to February at the earliest.
At this point in time, it is unclear how long this new software issue may delay the certification process. The 737 MAX planes have been grounded since last summer, disrupting flights and costing airlines; this followed a pair of deadly crashes in March 2019 that killed hundreds of people.
This latest glitch impacts the planes' flight-control computers, particularly a 'software process' intended to monitor the power-up process and the ability to verify that the flight-control computers are ready for flight. The report claims that the full computer system crashed when engineers added the updated software to the computers in order to test the plane.