Boeing 737 Max won't fly again until mid-2020, production halted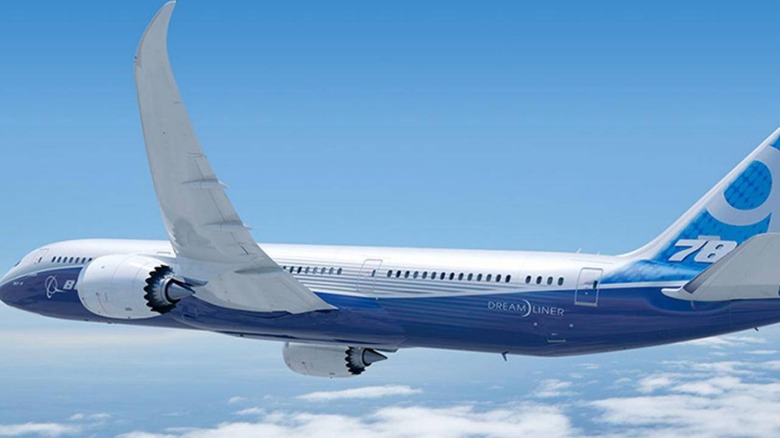 It may have been its best-selling model but the 737 Max could now become the plane that destroys Boeing. The plane has been grounded for almost a year now and it seems it will take more than a year before it can spread its wings again. But even if it finally gets the green light, Boeing might have some trouble restarting its pipelines now that it has put the production of the problematic plane on hold.
Boeing faces an uphill battle in getting the 737 Max certified again after two ill-fated flights that cost hundreds of lives. It may have only itself to blame, though, as evidence points to questionable practices that led to the approval of its new MCAS software. The US Federal Aviation Administration (FAA) has also come under fire for what may be lapses in procedure and judgment.
The company has frantically worked to address concerns regarding problematic components and the lack of training but new ones have recently popped up to further delay the process. Now Boeing has officially made public that it doesn't expect the 737 Max to be ungrounded before mid-2020 as regulators perform stricter scrutiny they probably should have done from the very start.
This additional delay has now caused Boeing to shut down the production of the 737 Max. Boeing claims that no layoffs would result in this move but it will nonetheless strike a critical blow on the company's finances, not to mention its credibility. It will also make it harder for it to resume production later this year should the 737 Max be cleared by then.
Boeing's predicament could have repercussions in the American economy, CNN says, and one of its major suppliers has already announced layoffs of its own. New problems on the 737 Max have also been discovered to be potentially present in other 737 models, though their exact effects are still under investigation. And that's not yet considering the processes that Boeing and the embattled aircraft will have to go through in other countries who have been burned by simply following the FAA's lead.