Boeing 737 Max problems may go beyond MCAS software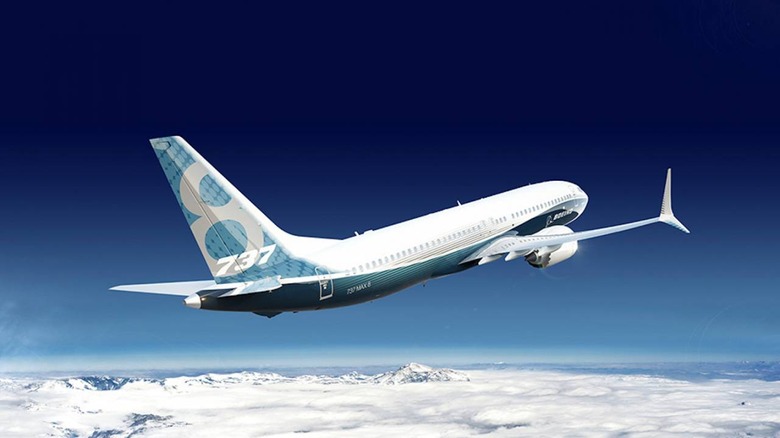 Boeing may be setting its sights on space to be one of if not the first to carry humans back and forth the stars but it is currently facing almost insurmountable problems back here on earth. Its new 737 Max has been feared and loathed for the software problems that have cost lives. Even as the company scrambled to address those issues, it now appears that the plane may have other problems, including possible wiring and engine issues.
It almost seemed as if the worse was over for Boeing. It had already implemented the software changes that the FAA and other country's regulatory boards have asked it to implement to fix the faulty Maneuvering Characteristics Augmentation System (MCAS) that was blamed for two fatal 737 Max crashes in 2018 and 2019. At the FAA's prodding, however, Boeing underwent another internal audit, revealing more problems that could affect even planes already and still in service.
According to The New York Times' sources, Boeing discovered problems with the wiring that helps control the 737 Max tail. Two bundles have been determined to be too close to each other, risking a short circuit that could then send the plane crashing if pilots are unable to compensate quickly. And that's just the tip of the iceberg.
The Max's engines have also been reported to have a structural weakness that could cause it to shatter. While the possibility is remote enough that regulators aren't requiring an immediate change, the mere knowledge that such a risk exists might be enough to deter airlines and passengers from having faith in the plane.
The 737 Max was supposed to be Boeing's biggest achievement but it has become its waterloo instead. And while Boeing may seem to downplay the new findings, claiming it's normal that such problems get discovered from time to time, it doesn't spark much confidence in the plane or the company. Especially when those problems could potentially affect even the 737 NG and other 737 planes.