Bodymetrics PrimeSense 3D Uses Kinect for Body-mapping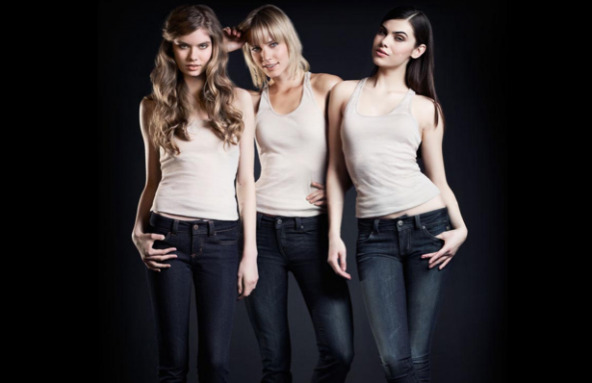 Bodymetrics is showcasing body-mapping technology at CES 2012 this week called PrimeSense 3D. It takes advantage off Microsoft Kinect technology to map users' body size and dimensions. An example of its application is with online shopping through partnered retailers. The software matches a person's measurements exactly with the clothing dimensions.
One of the harsh realities of online clothes shopping is without the ability to try on the clothes you're looking to purchase. With the help of this software and Microsoft Kinect, users will be given the opportunity to see how clothes fit prior to purchase. The software is fairly accurate that it will be able to tell you whether the clothes you are trying on are too loose or snug. Before taking advantage of this users must first register an account.
Bodymetrics has had seven years to hone their technology in body-mapping. One of their services has been available to shoppers at the Selfridges department store in London. With nearly a decade of experience, Bodymetrics believes PrimeSense 3D will change how people shop online because of the software's ability to obtain hundreds of accurate measurements in seconds. The anticipated price for PrimeSense 3D is approximately $150.
[via Mashable]