B&O Beoplay E8 2.0 earbuds get wireless charging, longer battery life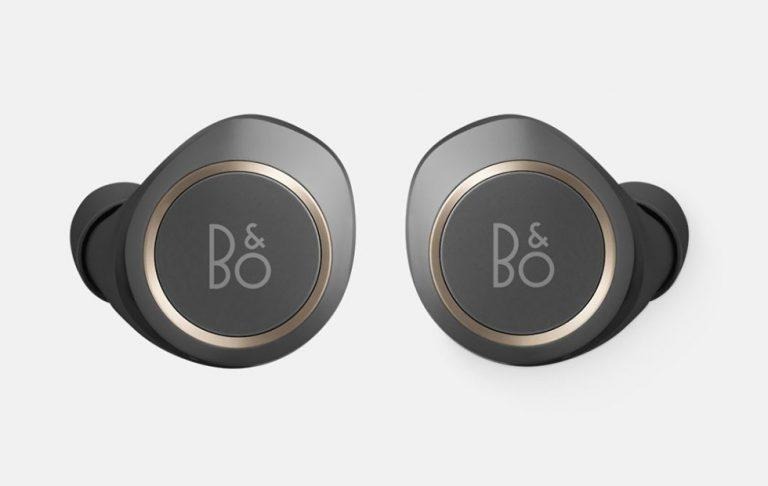 Bang & Olufsen has updated its truly wireless Beoplay E8 earbuds with a new slightly different model called the Beoplay E8 2.0. This new version of the wire-free earbuds now come with even less wires...that is, there's now a wireless charging option to go alongside the charging case and the earbuds themselves. This gives consumers "true wirelessness," according to the company, on top of longer overall run times via a higher capacity charging case.
The original Beoplay E8 earbuds are around a couple years old at this point, making a slight refresh welcomed. The changes were made in response to feedback from existing E8 users, according to Bang & Olufsen, which says the overall user experience has received an improvement.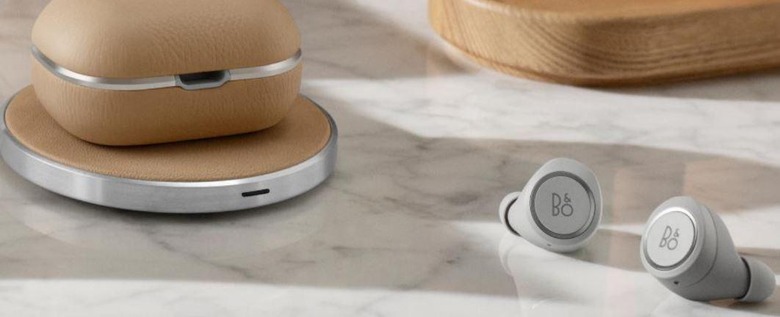 The new Beoplay E8 2.0 offers a redesigned leather storage case that has been updated with support for wireless charging and a 'more ergonomic form,' according to the company. This case can be used to charge the E8 2.0 by placing the earbuds into the case, then placing the leather case onto a wireless charging mat.
The model's wireless charging case is now able to hold three complete charges, as well, which adds up to 16 total hours of audio playback before the charging case has to be recharged itself. This means users have four additional hours of audio playback from the charging case versus the original E8 model.
Other changes include a case featuring a brushed anodized aluminum inlay — either single or double depending on the color. Finally, original Beoplay E8 earbuds can fit within the new wireless charging case, giving them the same benefits as newer customers.
The new Beoplay E8 2.0 earbuds are available in black, indigo blue, natural, and limestone colors for $350 USD. The wireless charging pad's cost hasn't been revealed yet. The wireless charging case purchased on its own will be $200 USD.