B&O BeoLink Multiroom invades every room in your house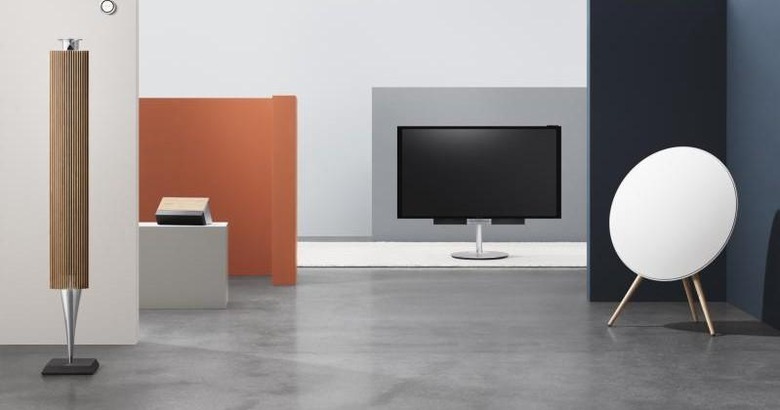 There was a time not so long ago when audiophiles and equipment makers shunned "wireless" sound technology because of their degradation of quality for the sake of mobility. Now, even the acclaimed Bang & Olufsen is getting into the game. Their latest masterpiece isn't just one piece of equipment. It is all of B&O's pieces combined into a single multiroom experience. Called BeoLink Multiroom, this wireless network links together any and all Bang & Olufsen speaker or appliance, creating a virtual orchestra of pure listening bliss wherever in the house you go.
Wireless sound systems aren't exactly new. That is, after all, the forte of the likes of Sonos, who is the chief rival of this new B&O thrust. What makes BeoLink Multiroom special, however, is its emphasis on one-touch ease of use. Simply tap or touch a B&O product and BeoLink will pipe the music to that speaker. No need for fumbling with remote controls or even your smartphone. Nothing gets easier than that.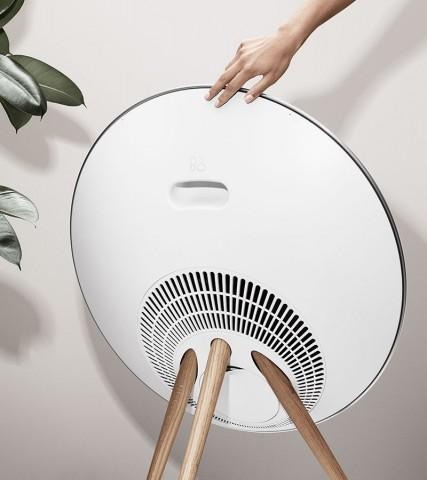 Of course, You can get more control if you want with the BeoMusic app for Android and iOS. The app lets you link and even unlink rooms or shut everything down when you leave the house. BeoLink Multiroom works with B&O's wide range of products. That includes the BeoSound Moment intelligent, and wooden, music panel that we got to touch for ourselves at CES last January. Even B&O's TVs are no stranger to this setup.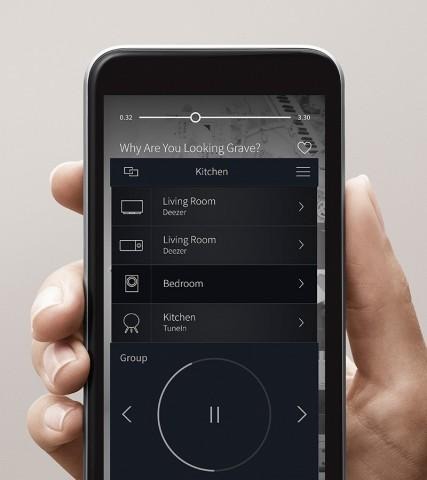 Unlike Sonos, however, BeoLink Multiroom will cost you quite a lot. Almost $3,000 to be exact. And that's just for BeoLink alone. Throw in actual speakers and you're on your way to a pretty thin wallet. The again, you probably already expect that from the brand. That said. if you do already have other B&O products, you will be able to save a bit since they will work seamlessly with the new multiroom system.