B&N NOOK server failures prompt holiday headaches (again)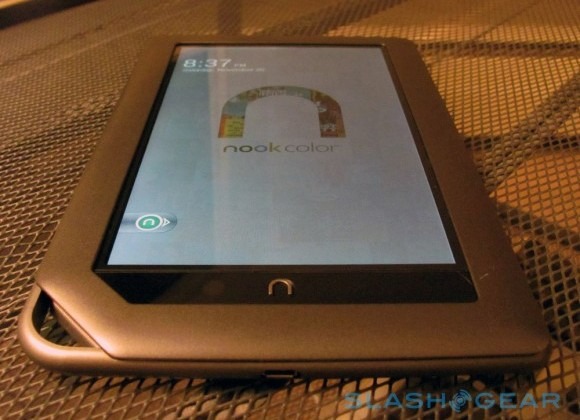 It seems that while Barnes & Noble's finances have been rescued by the NOOK range, the book retailer's servers haven't been quite so resilient. Multiple reports have been hitting Twitter over the past few days, complaining that the NOOK activation and ebook download systems have been offline or overloaded, presumably with the weight of new users attempting to set up their NOOK and NOOKcolor purchases and buy content.
The server debacle is an embarrassing repeat of the holiday 2009 period, during which time B&N's NOOK servers also went down as original NOOK buyers attempted to use their new toys. If owners can activate their ereaders then the issue affects new content delivery; instead of a wirelessly-downloaded text, they see a message telling them that the server is "too busy."
Some new owners are finally getting ebooks onto their new toys, which suggests the problem is lessening, but it's still a painful example of how B&N failed to learn from their problems last year. Considering ereaders are usually billed as the more immediate way to get access to books than heading off to the store and picking up a physical copy, this probably isn't the best way to demonstrate that advantage.
[via The Digital Reader]