BMW X series gets new M Performance Parts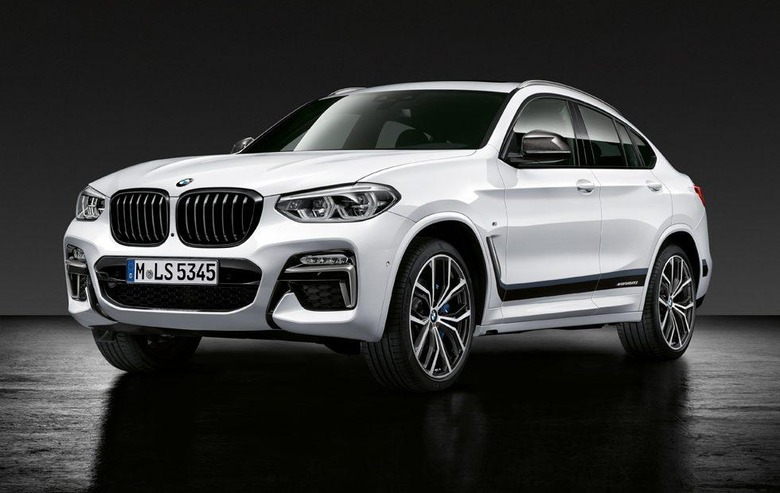 There are plenty of people out there who will buy a slick new car like one of the rides from the BMW X line and then modify the vehicle to their tastes. BMW has announced some new parts for the folks who like to customize that will fit the BMW X2, X3, and X4 vehicles. The entire line of parts is from the M Performance Parts catalog and all are matched to the specific properties of each X vehicle.
There are parts available for the inside and outside of the vehicles. Buyers can get side lettering for their cars in Frozen Black. Owners of the X3 and X4 can also opt for the front lettering on the cars to be in high-gloss black. BMW is offering radiator grilles in high-gloss black for the X2.
That black grille has the same geometry as the standard grille with more visual style. BMW is offering carbon fiber exterior mirror caps for all three models. Those are made by hand with carbon fiber reinforced plastic. BMW notes that they have several coating layers and are finished in high-gloss polish.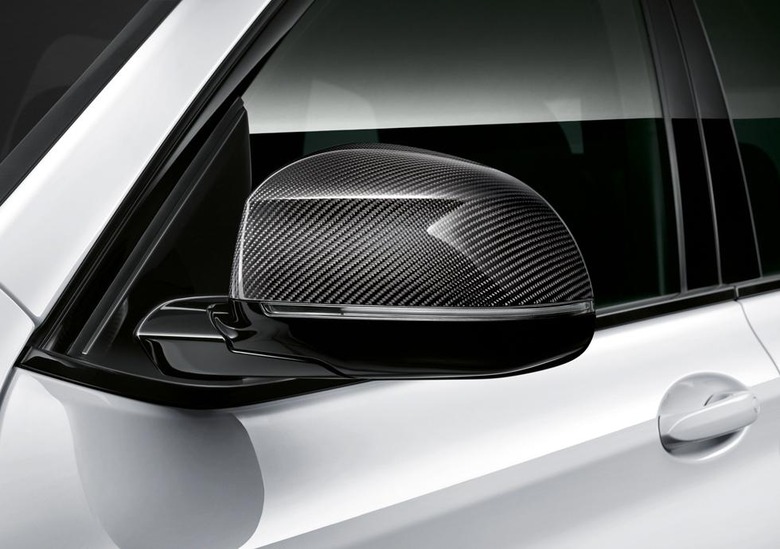 BMW is offering M Performance Floor mats made with velour velvet with leather looking surround. An M Performance steering wheel fits all three models and has areas covered with Alcantara for grip with leather on the upper and lower and has red marking at the 12 o'clock position. Carbon fiber shift paddles are offered for X3 and X4 models.
Most of the offerings are a range of summer wheels. There are multiple wheels that will fit the three models in different styles and finishes. LED door projectors are offered that throw a graphic on the ground when doors are opened. Pricing on the parts isn't mentioned.
SOURCE: BMW