BMW Urban X is the brand's smallest SUV yet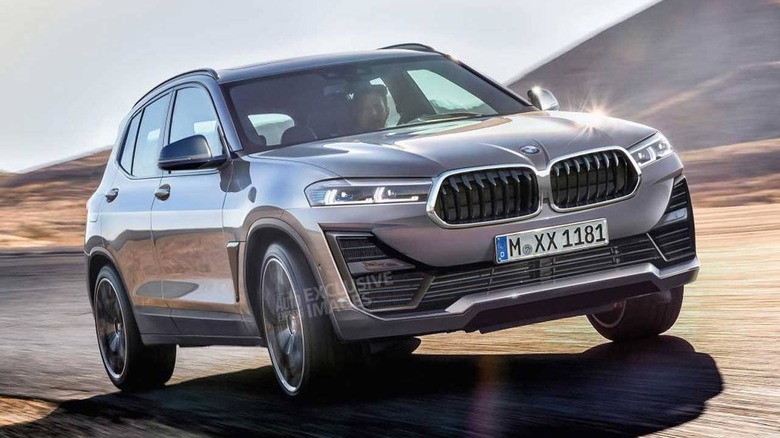 BMW has a new SUV that is coming to market according to images that have turned up online. The vehicle is called the BMW Urban X, and it is said to be the smallest SUV that BMW has. The preview images show a small SUV that looks much like the other SUVs in the BMW catalog.
BMW is targeting the Audi Q2 with the Urban X and with the smaller SUV, BMW is said to be aiming at the affordable, compact crossover segment. BMW is doing well in the SUV market right now with 45% of its sales in the first half of 2019 being SUVs. That marks a gain of over 10% since the same period of 2018.
The BMW Urban X is said to measure 4,360mm long. Styling cues on the small SUV include the familiar BMW kidney grille and thin LED headlamps. This will be the first SUV to break away from BMW's "X" nomenclature in favor of the Urban X name, reportedly pronounced Urban Cross. The name isn't 100% confirmed at this time.
The vehicle uses the UKL2 platform as its base, and the platform is ready for electrification with 48V mild-hybrid system. The platform could be used with a plug-in hybrid powertrain or a fully-electric drive train with a driving range over 240-miles. The Urban X could also go all-wheel drive with the addition of an electric motor for the rear axle.
BMW already uses similar AWD tech in the current 2 Series Active Tourer MPV. The small SUV market is heating up, and while the Urban X is said to target the Audi Q2, Audi has an even smaller SUV called the Q1 under consideration.