BMW recalls a bunch of motorcycles with rear wheel troubles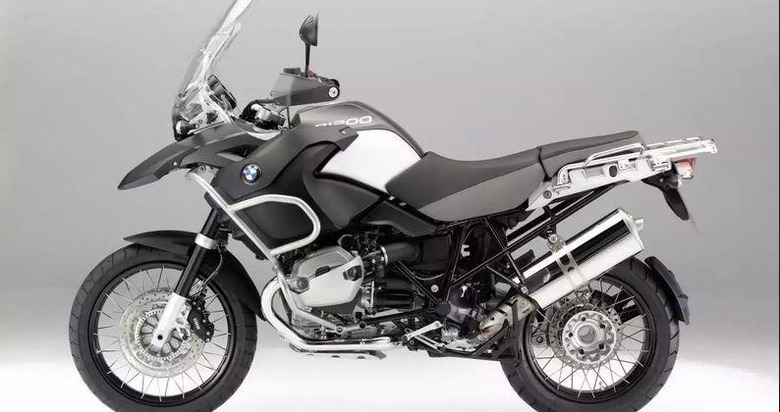 BMW has recalled almost 49,000 motorcycles due to a potential problem with the rear wheel, which could loosen and cause the rider to wreck. This is because the rear wheel's flanges could end up cracking if someone tightens the bolts too much, and those cracks could then cause the bolts to come loose and the wheel itself to come loose. Unfortunately, the problem came to light when an owner crashed on his bike when the wheel loosened, suffering relatively minor injuries.
That particular motorcycle was a 2004 model, but most of the recalled bikes are all newer, ranging from 2005 to 2011 with 16 models being included. The full list of recalled bikes is below:
2005-2010 R1200GS and R1200RT

2006-2010 R1200GS Adventure

2007-2010 R1200R

2007 R1200S and K1200R Sport

2005-2007 R1200ST

2008-2009 HP2 Megamoto

2006 HP2 Enduro

2008-2010 HP2

2005-2008 K1200S

2006-2008 K1200R and K1200GT

2009-2011 K1300S

2010-2011 K1300R

2009-2010 K1300GT
Though the details have been provided, the recall itself won't be starting until April 21. At that time, the owners of affected bikes will be contacted, at which point they'll be able to take their motorcycle to their local dealership to have the flange replaced with a stronger one.
SOURCE: UT San Diego