BMW plans plug-in hybrid versions of all models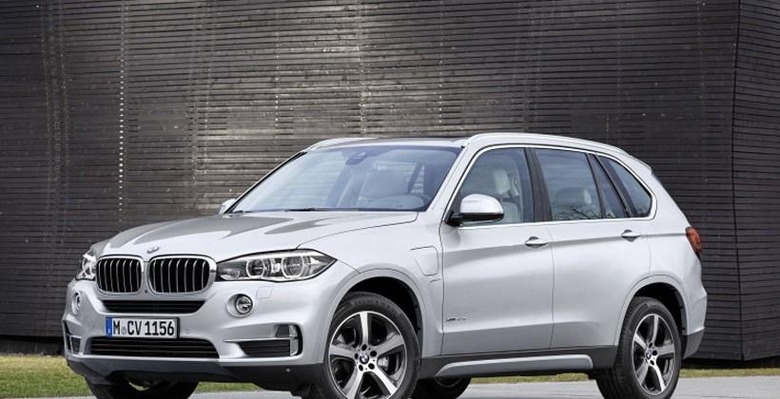 BMW has said in the past that it plans to make plug-in hybrid versions of all of the core models in its line. This week at the New York Auto Show BMW changed it up a bit and is promising even more plug-in hybrid versions of its vehicles. BMW's North America CEO Ludwig Willisch has stated that the plug-in hybrid plan will be applied to all new models.
Willisch also took a second to pour cold water on the rumors about an i5 or i7 model to combat Tesla. He said that neither of those cars would be coming any time soon. The CEO admitted that he sees some competition between Tesla and BMW's 5 series, though he did say that the two cars are "completely different animals."
The only time frame that the exec gave as far as expanding electric vehicles to larger sedans or trucks was that the time isn't now or in the next couple years. BMW did recently show off the i8 coupe at GTC 2015.
That car is packed with tech; including NVIDIA hardware. The i8 was also notable as being the first vehicle to use Gorilla Glass. The NVIDIA tech is used in the digital instrument cluster of the i8.
SOURCE: Autoblog