BMW CarPlay integration now offered for free after backlash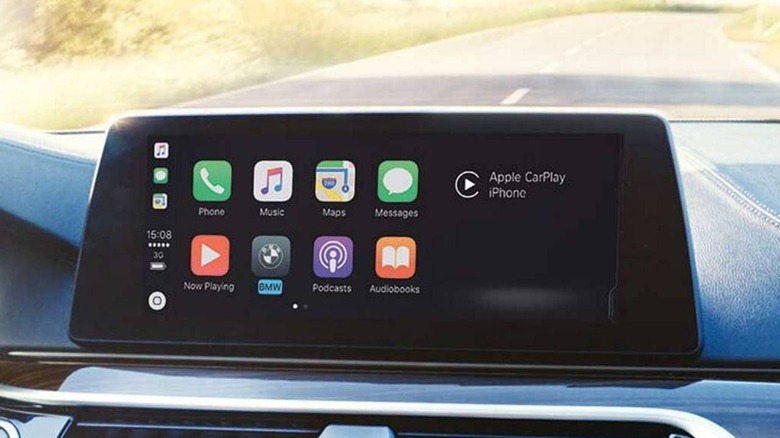 New cad models these days are almost expected to have one form of integration with mobile ecosystems or another. That means either letting users hook up to a manufacturer's proprietary system or directly integrating Apple CarPlay or Android Auto. Just because it's expected doesn't mean it has to come for free, which is the rather unpopular position BMW made a few months back. Now it's making a U-turn and will not charge owners of 2019 and 2020 models $80 a year just to use CarPlay in their cars.
It still makes little sense why a car maker would charge for something its rivals offer for free. Especially when owners are already paying a handsome price for a luxury car they expect to have the basics, which these days do include some smart system. It only took BMW about five months to realize that mistake but, as they say, better late than never.
BMW will immediately stop charging owners of 2019 and 2020 cars equipped with Apple CarPlay and it applies both to the US and the UK. That will save new car owners $80 a year, the price BMW expected them to pay for that functionality. Or $300 for a 240-month subscription, meaning you won't have to renew until after 20 years.
Curiously, BMW is pretty silent on what it plans to do for those who already paid either fee. Fortunately, it hasn't been a year at all since it announced the subscription but anything less of a full refund would just be insulting.
Hopefully, other car companies will have learned from BMW's lesson and either backtrack or not take that route at all. As cars and cities get smarter, people will begin to expect such features not to be addons but an integral part of the system. Something they may be willing to pay for at least once but never repeatedly over a lifetime.