BMW 7 Series recalled, sales stopped over airbag issues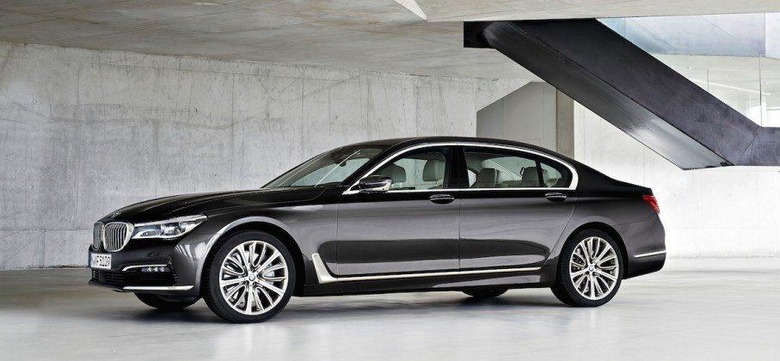 If you're the owner of a new 2016 BMW 7 Series, you might be surprised to hear that a recall has already been issued, especially since you paid over $80,000 for one of the most high-tech, luxurious sedans available today. Unfortunately it's true, as US owners are being instructed to return to the dealership, while sales in the country have also been temporarily halted as well. The reason? A possible error may prevent the airbags from deploying during an accident.
While inconvenient for new 7 Series owners, the recall actually affects very few drivers. Only 6,110 vehicles are being recalled by BMW, which includes the 2016 740Li, 750Li, and 750Lxi models.
The company says this applies to cars that were manufactured between July 1st and December 11th of 2015, meaning there are models that fit the recall criteria that haven't been sold and are still sitting at dealerships. This is the reason for the freeze in sales.
It seems the source of the trouble is the airbag control module, which has been discovered to reset at random times due to a short circuit. If the car is involved in a collision or serious accident at the same time as the module reset, the airbags may not be deployed.
BMW has notified the National Highway Traffic Safety Administration of the recall, and official notices will be sent to 7 Series owners in May. The repair, which will obviously be done at no charge, is said to take up to four hours at a dealership. There's no word yet on how long sales will be stopped for new models.
SOURCE Automotive News