Blump'it Browser Plugin Turns Any Tablet Into A JooJoo [Video]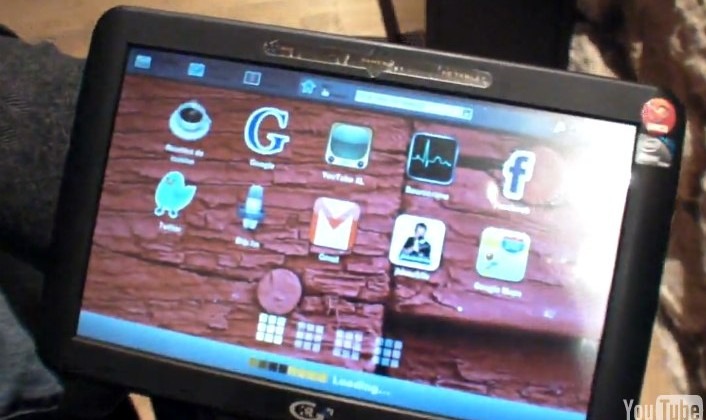 If you've been intrigued by the JooJoo's UI and wish you could get something similarly web-centric and finger-friendly for an existing touchscreen device, Blump'it might be your saviour.  A Firefox plugin – and perhaps soon a Chrome Extension too – Blump'it gives the browser a more intuitive touchscreen interface.  Confused?  TechVideoBlog lined up a video demo of the system in action.
Video demo after the cut
Described as looking like "a big iPhone" Blump'it adds an on-screen QWERTY keyboard and various applications, and the company have an app store for downloading more titles.  Since it runs as part of the browser, it doesn't matter what sort of processor or hardware you're using – Windows, Linux or Mac, x86 or ARM – just as long as you can load up Firefox with plugin support.
Blump'it also seem to be pushing development of their own tablet, though there's no indication of when that might be arriving on the market nor for how much.  We're more interested by the potential for making existing touchscreen tablets and devices more finger-friendly; you can register and get access to the free alpha Firefox plugin now.