Blumoo Universal IR Blaster Gets Android Support Alongside iOS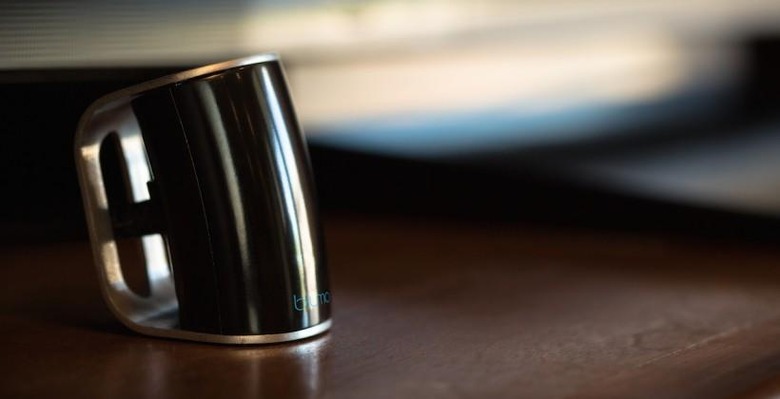 Home universal remote controller Blumoo has gained a new Android app, spreading the multifunction controller to Google's smartphone and tablet OS, while at the same time giving its iOS app an update. The curvaceous controller pairs with a phone or slate over Bluetooth 4.0, and then functions as a multi-purpose IR blaster to control A/V equipment and stream music.
While some smartphones and tablets now have IR blasters built in already, Blumoo also works even if your receiver, set-top box, DVR, and other hardware are tucked away neatly in a cabinet.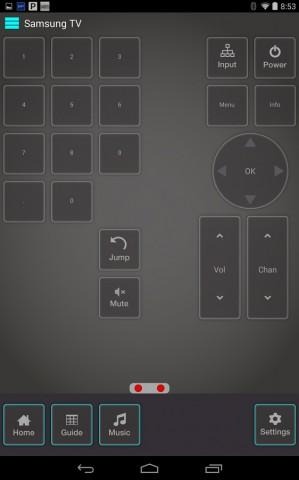 When it launched earlier this year, the result of a successful crowdfunding campaign, Blumoo was iOS-only. The iPad and iPhone app is being updated to v1.1 today, and it arrives alongside an Android version that supports the same 200k+ device database including TVs, CD and DVD players, soundbars, and streaming media players.
Plug in the audio output, meanwhile, and you can stream music from your phone or tablet to your existing speaker system, turning Blumoo into a semi-Sonos of sorts.
Blumoo itself is priced at $129.99.
We've got a Blumoo on the SlashGear testbench now, and will be putting both the new iOS and Android apps through their paces for a full review.
SOURCE Blumoo