Bluetooth 5 to debut next week with major speed, range improvements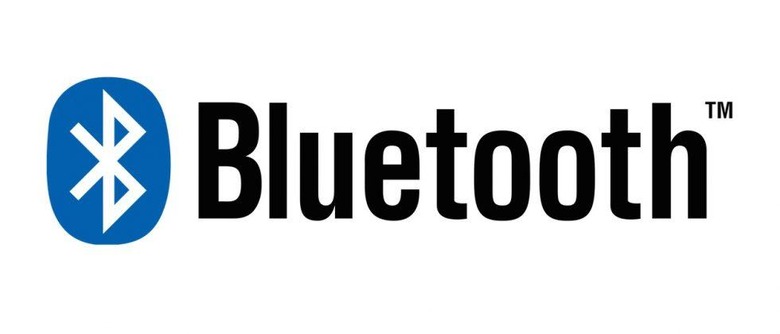 The next generation of the Bluetooth standard is scheduled to be announced next week, the Bluetooth Special Interest Group has revealed. Dubbed Bluetooth 5, the next version is said to offer significant improvements over the current wireless standard, including four times the range and double the speed. The official reveal will be held in London on June 16th, an email from Bluetooth SIG CEO Mark Powell says.
The Bluetooth standard is backed by some of the biggest tech giants in the industry, including Apple, Intel, Microsoft, and more. The using of a simplified name such as "Bluetooth 5" is meant to not only communicate that this is a major revision of the protocol, but eliminating references to things like a point number makes marketing and consumer understanding easier.
Bluetooth SIG mentions that along with speed and range improvements, the new standard will offer more support for location-based connectionless services, i.e. navigation beacons and smart home services.
With the market of Internet of Things (IoT) devices growing rapidly, Bluetooth will be at the center of all those connections. We'll have to wait until next week for more details, but it appears the Bluetooth standard is taking big steps to make sure it keeps up with the needs for wireless data connections.
SOURCE Bluetooth SIG