BlueStacks Android emulator officially expands to OS X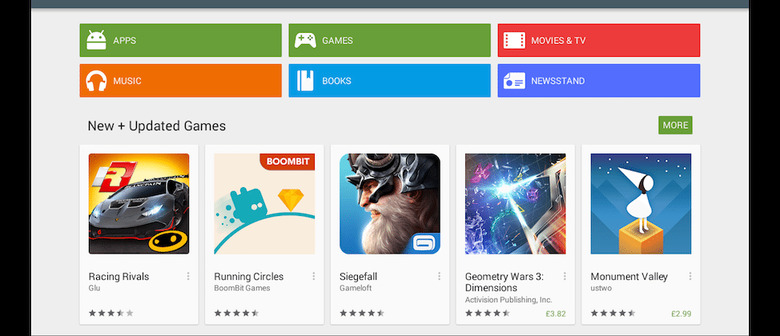 Following a limited alpha way back in 2012, the Android emulator BlueStacks has officially arrived on Mac OS X. Previously only available on PCs, the free software lets users run any game or app for Android on their Mac, will full support for using a keyboard, mouse, or trackpad. But not only that, the developer say they've managed to make BlueStacks App Player take advantage of Apple's flagship hardware features, such as Retina displays and multitouch gestures.
BlueStacks is available for free on the company's website, and is capable of running apps based on both x86 and ARM technologies, as well as Android TV apps. Features such as file and content sharing work just like they would natively, with support for desktop to mobile syncing. New apps can even be downloaded directly from the Google Play Store, just as if they were on an Android device.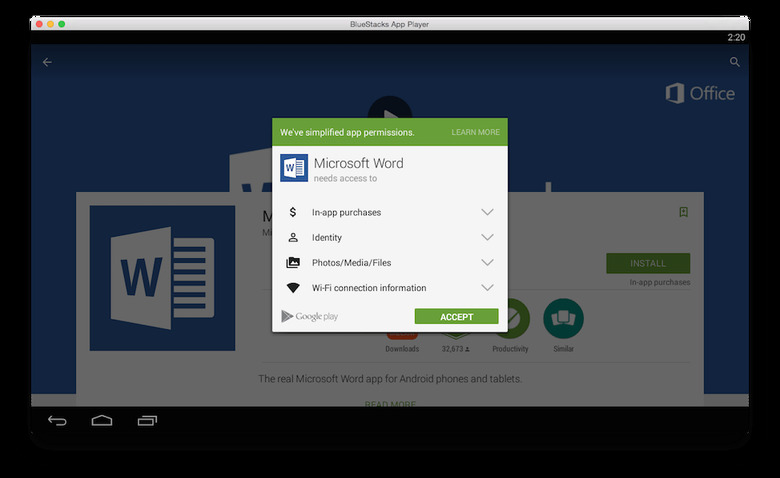 Any apps that need hardware like a microphone or camera will use those built in to the Mac the software is running on. Similarly, native graphics support will have graphically intensive games looking their best. Trackpad gestures include those you'd normally use on an Android device, including pinch to zoom.
BlueStacks say they've already got about 90 million Windows users. With how well they've adapted the software to run on OS X, that number might be greatly increasing soon. The emulator should satisfy not only mobile Android users who want to keep playing or using their favorite app on a desktop machine, but also Mac users who maybe don't have an Android device, but are curious to try out what's available in the Google Play Store.
SOURCE BlueStacks
VIA 9to5 Mac