Bluesmart Series 2 Smart Luggage Features Built-In GPS And A 'Supercharger'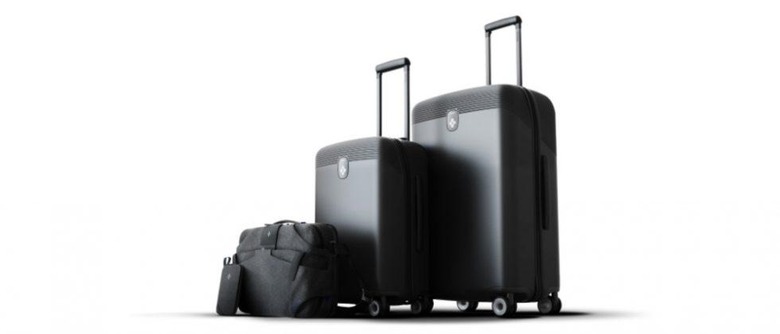 Following its original offering back in 2014, Bluesmart has launched its latest product, the Series 2. The luggage is designed for frequent travelers and anyone who is security-minded, offering features like auto-lock that keeps the bag secured, GPS + 3G luggage tracking, and even a built-in 'supercharger' for powering a phone or laptop. The Series 2 is being crowdfunded on Indiegogo.
The new Bluesmart Series 2 is comprised of four products total, the 'Cabin,' 'Check,' 'Laptop Bag,' and 'Passport Pouch.' The Cabin is a carry-on product measuring 22-inches in size, while the 'Check' is a 29-inch suitcase intended to be checked in with the airline. Both models will be available in Blue Moon, Charcoal Gray, and Silver colors, with the smaller being $595 retail and the larger being $695 retail.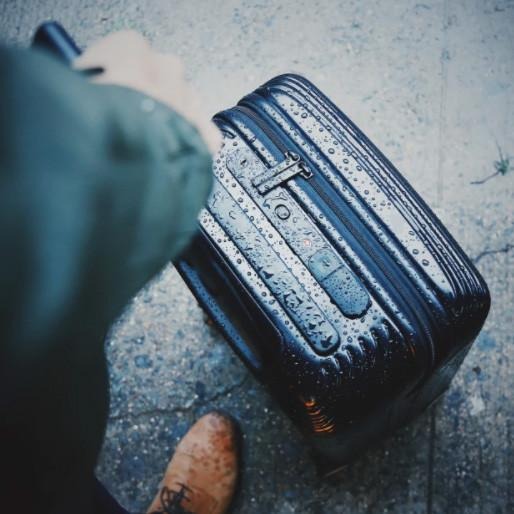 Both models offer GPS + 3G location tracking, digital auto-locking, and a TSA-approved design. The 'Cabin' model boasts a supercharger for powering gadgets, as well as a 38-liter capacity. The larger 'Check' has an 80-liter capacity, as well as weight sensors that sync with airlines and a 3-layer reinforced polycarbonate design.
The laptop bag, meanwhile, is also TSA-approved with a supercharger. Though there's no GPS, it does have Bluetooth location tracking and distance alerts. The design is expandable, and there's a removable battery pack. This model will retail for $395 USD. Finally, the Series 2 features 'Passport Pouch,' a small holder for your passport that includes Bluetooth location tracking, distance alerts, RFID protection, and a two-tap phone finder feature. This model will retail for $145 USD.
Bluesmart has far exceeded its $50k funding goal, reaching about $414k with a month remaining in the project. All the items are offered at lower prices to those who pledge funds to the campaign. Shipping is estimated to start in October/November depending on the model.
SOURCE: Indiegogo