Bluegrass Cellular begins roll out of LTE network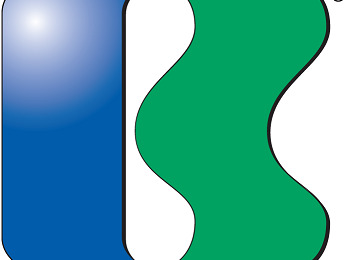 In an effort to get LTE broadband access to those in the US located in smaller cities and towns, Verizon created the Verizon Wireless LTE in Rural America, aka LRA, program. As part of that program, Bluegrass Cellular, a Kentucky-based wireless company, has begun rolling out the first round of its LTE network. This initial rollout will bring service to 348k+ people.
President of Bluegrass Cellular Ron Smith had this to say. "This initial launch covers a population area of over 348,000 people in our largest markets and includes the I-65 corridor providing continuous 4G LTE coverage between Louisville and Nashville. We are particularly proud to provide LTE service to Fort Knox and its population of more than 40,000 soldiers, family members and civilian employees."
The rollout will be for Bowling Green, Glasgow, Elizabethtown, Bardstown, and Radcliff, among others. This includes counties Hardin, Nelson, Barren, and Warren. Bluegrass Cellular's partnership with Verizon started two years ago, and according to the press release, the wireless company will be expanding the LTE network throughout 2013.
What can customers expect? LTE goodness, which includes faster downloads and overall data speeds. According to the statement, upload speeds range from 2 to 5mbps, while download speeds range from 5 to 12mbps. Presently, the Verizon LTE in Rural America program has spread to fourteen states, with a total of 18 carriers on board.