BlueAnt Stereo Headphones Hands On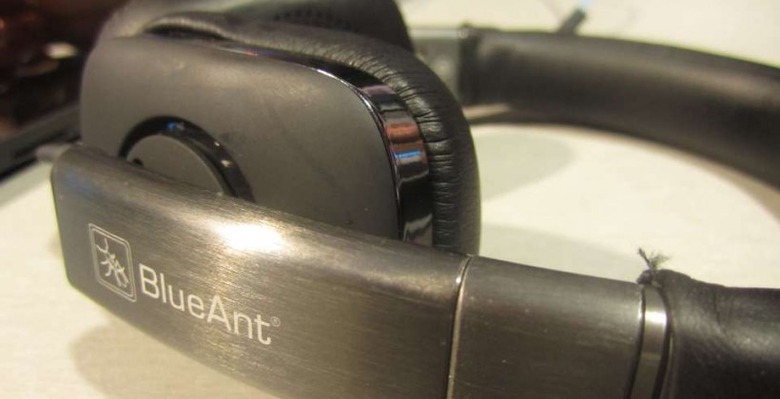 While we were impressed with the S3 Compact Bluetooth speakerphone, it was the over-the-ear headphones that got all of our attention pretty quickly. We managed to get some time with the headphones, testing them against the noise of the entire showroom floor at the Consumer Electronics Show in Las Vegas, and we walked away both surprised, and pleased.
The Bluetooth stereo headphones feature technology that, when we asked, went nameless that brings some pretty amazing "true to life" audio. The headphones are remarkably lightweight, thanks to the aluminum hardware. The ear-pads are made from leather, which helps with the comfort. The connectors inside the headphones are gold-plated, making sure that you always get high-fidelity sound.
The stereo headphones are designed specifically for Apple's iPod line-up, as well as the iPhone. They feature a folding design as well, making it easy to carry. The two year replacement warranty is in full swing as well.