BlueAnt delivers a great handsfree speakerphone for you car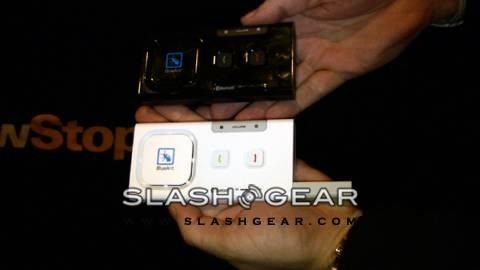 Cell phones aren't the only things that Vincent has been playing with over at CTIA this week. He's also gotten his hands on a pretty cool new product forom BlueAnt called the Supertooth Light.
The Supertooth Light is a handsfree speakerphone for your car. It connects to your phone via Bluetooth, so all you need to do is clip it on your sun-visor and you're ready to go.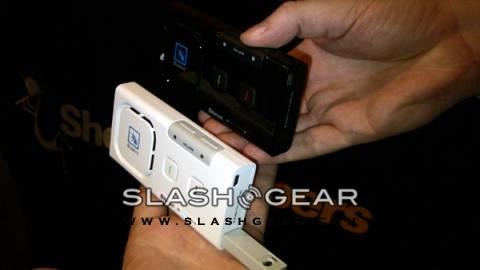 The really cool thing about this is that it processes audio in real-time to compensate for background noises. It also detects the level of sound in the area and automatically adjusts its volume accordingly.