Blue Satellite wireless headphones feature an amp and active noise cancellation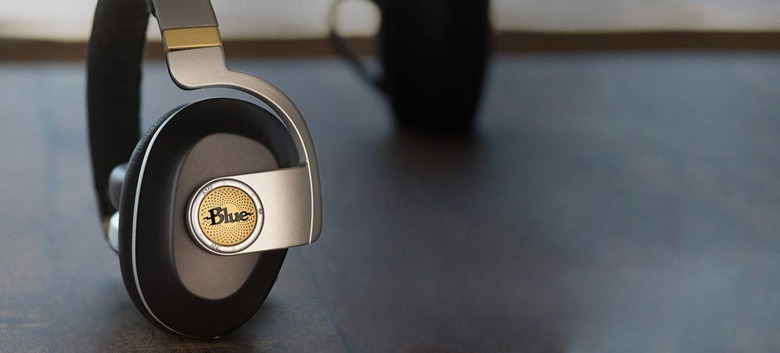 Blue Microphones has launched its new Blue Satellite headphones, a pair of wireless cans that feature an integrated audio amp and activate noise cancellation. The headphones are designed to provide a high-end audio experience despite their wireless nature, and this is largely made possible thanks to that built-in audio amp. Blue says the amp 'brings out new detail in your music,' complementing the model's 44mm drivers.
These over-the-ear headphones feature a classy, somewhat modest design, including hinged ear cups that can be rotated and a padded head band. The inclusion of activate noise cancellation means users can block out unwanted noise without affecting the actual music or audio they're listening to. This is made possible due to Blue's own technology that dedicates music to one pair of drivers while pushing the noise cancellation to a different pair.
Overall, Blue Satellite features a four-driver system of which there are a pair of custom 44mm 'ultra-responsive' dynamic drivers. The other two drivers are 30mm and exclusively for the active noise cancellation. The model offers a 16Hz to 22000Hz frequency range and a total harmonic distortion falling below 0.5%. There's a wireless range of up to 10 meters and an internal 1100mAh battery.
That battery is able to provide up to 24 hours of audio playback on a charge if only Bluetooth is being used or up to 8 hours of playback if Bluetooth, the amp, and active noise cancellation are all being used. When the battery runs out, a regular audio cable can be connected for wired playback. As well, the headphones feature a built-in omni-directional microphone for taking calls.
The Blue Satellite headphones are available now for $399.99 USD.