Blue Origin shares rocket point of view from historic landing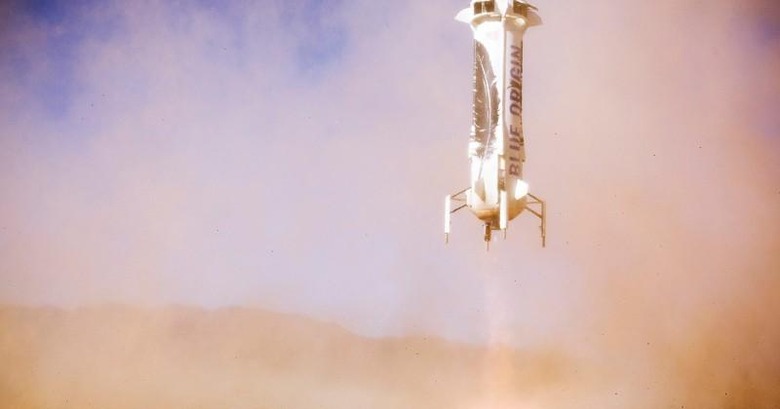 Amazon CEO Jeff Bezos' Blue Origin has been busy setting records over the last few months when it comes to successfully landing re-usable rockets, only to launch and land them again. There's already been plenty of videos published of the private space agency's New Shepard rocket making its landings, but this week they shared one more, this time with a unique perspective: the landing shot from a camera on the rocket itself.
Posting the video in Vine's 6-second format on Twitter, Blue Origin's new clip gives us the rocket's point of view as it made its touch down. We can see the legs extend as the ground rapidly approaches, followed by the engines firing to slow its momentum. While the landing appears to take place very quickly, the footage has been sped up to fit within the 6-second limit.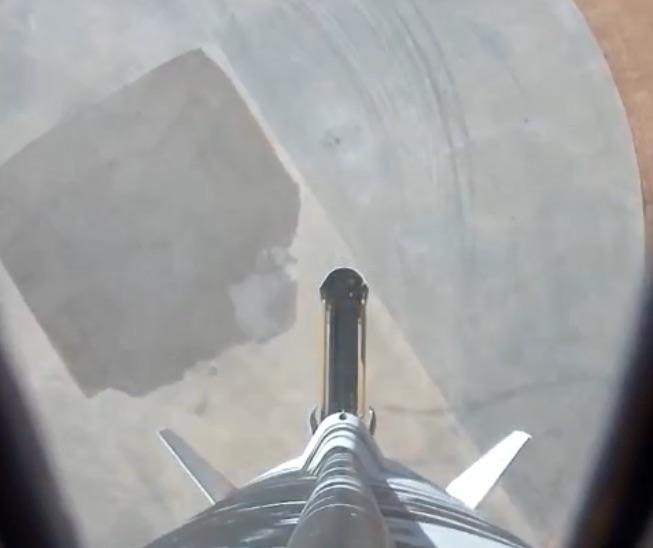 It was in late November when Blue Origin set a world record and became the first agency to successfully land a rocket after launching it into space, beating Elon Musk's SpaceX in the process. Fortunately the latter was finally able to succeed as well, landing its Falcon 9 upright in December.
But then Blue Origin went and one-upped everyone again, taking the same rocket from November, and then re-launching and re-landing it in late January. The new point of view footage was taken from that second successful landing, revealing to the world the first reusable rocket being reused.
SOURCE Blue Origin/Twitter