Blue announces Lola headphones, a follow-up to Mo-Fi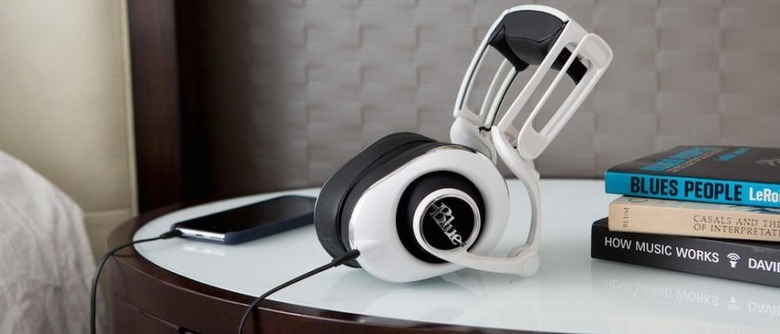 High-end microphone manufacturer Blue has just debuted its second pair of headphones, following after last year's impressive Mo-Fi. The new Lola headphones feature a similar design, but cut down on weight and offer a more comfortable fit. Blue says that the Lola headphones will still offer the premium sound of the Mo-Fi, due to using the same custom 50mm drivers as last year. But while the Mo-Fi also had a built-in amp, the Lola ditches it in favor of a light weight for longer periods of wear.
The other great thing the Lola keeps from the Mo-Fi is its multi-joint construction, offering several points of pivot. While the headband is a bit slimmer, they can still provide a snug fit.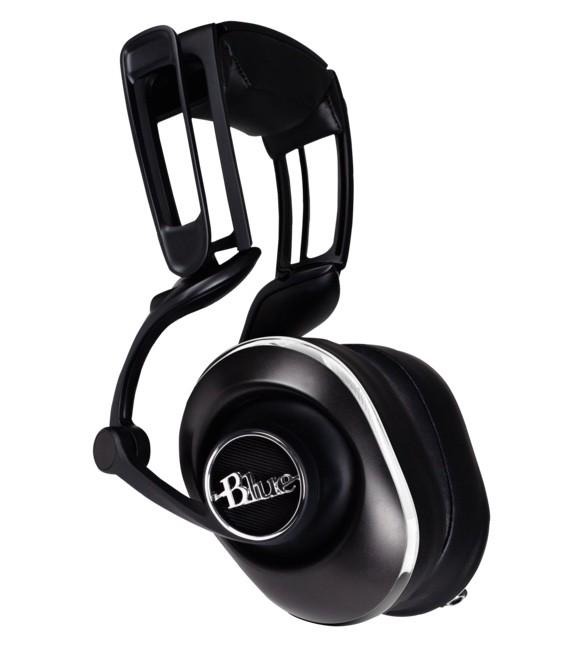 While the weight reduction may not seem like much, with the Lola coming in at 14 ounces, anyone who ever tried on the 16.4-ounce Mo-Fi will immediately notice the difference. But eliminating the amp did more than just reduce the weight, it also dropped the price. The Lola will be available for $250, making them $100 cheaper than Blue's previous headphones.
Two color options are available, either pearl white or charcoal black, and Blue says they can be found at retailers including Amazon, Best Buy, and Guitar Center starting in November.
SOURCE Blue