Bluboo D1 is an $80 smartphone with dual cameras and a fingerprint sensor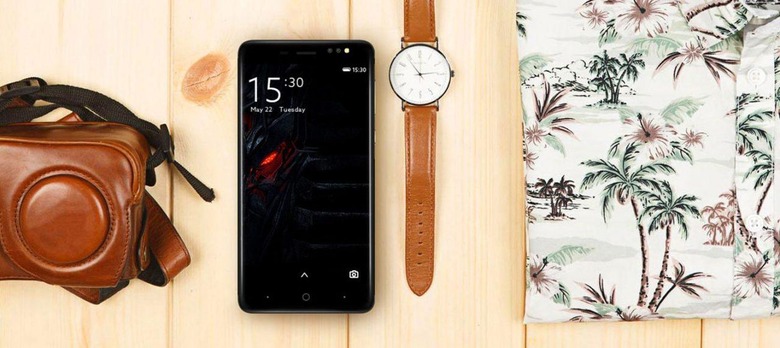 Bluboo, a company based in Hong Kong, has taken the wraps off a new Android smartphone that features dual rear cameras, a fingerprint sensor, and a price tag that tops out at $80. That likely makes this the cheapest smartphone available at the moment with such features, giving budget shoppers an opportunity to get in on the dual-camera game. Depending on how many units are ordered, the Bluboo D1's price goes as low as $9.99 each.
Dual-cameras are a hot new feature for smartphones, ranking up there with fingerprint sensors and curved displays as premium features still not widely available in the smartphone market. Still, we're seeing an increasing number of dual-camera smartphones crop up, including ones that are cheaper than the initial flagships that ushered them in. The Bluboo D1 is the cheapest among them all, for now at least, with a planned price of $79.99 USD and a per-unit price of $9.99 for orders of 20 phones.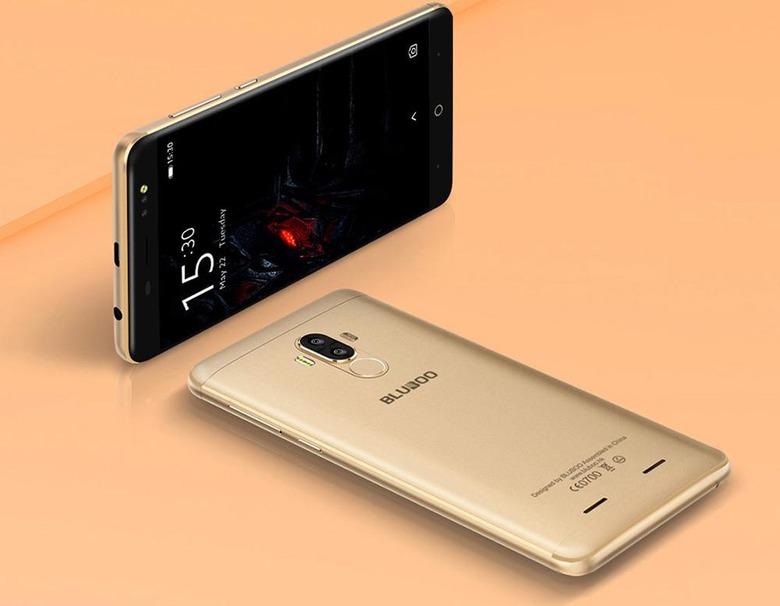 The company has a 'presale' page up for the device, which shows that there will be a promotional price of $69.99 USD initially before the regular $79.99 USD price kicks in. Shipping to those who pre-order will start on May 8, according to the site.
The D1 features a 5-inch display with an 'HD' resolution, as well as a metal unibody, a fingerprint sensor with 0.1s read time (positioned on the back of the phone), and a microSD card slot that supports capacities up to 256GB.
The dual-rear cameras are 8-megapixel and 2-megapixel in resolution, the combination of which provide greater depth of field than a single camera can provide. The company claims that its cameras can provide a bokeh effect that rivals that of DSLR cameras. While the front-facing camera is a singular item, it can also provide a bokeh effect (blurred background, essentially) for more attractive selfies. Bluboo says the smartphone has an independent vision processing unit that allows for real-time blurred background previews.
Other features include a unique light bar at the bottom of the handset that displays notifications with various colored lights. There's a 'soft' light flash on the front of the camera for better selfies in low-light situations, a 'face-beauty' optimization mode for ironing out facial flaws, a 1.3GHz quad-core MediaTek processor under the hood, 2GB of RAM, and 16GB of internal storage.