BLU Vivo XL 2 Bumps Up The Specs But Not The Price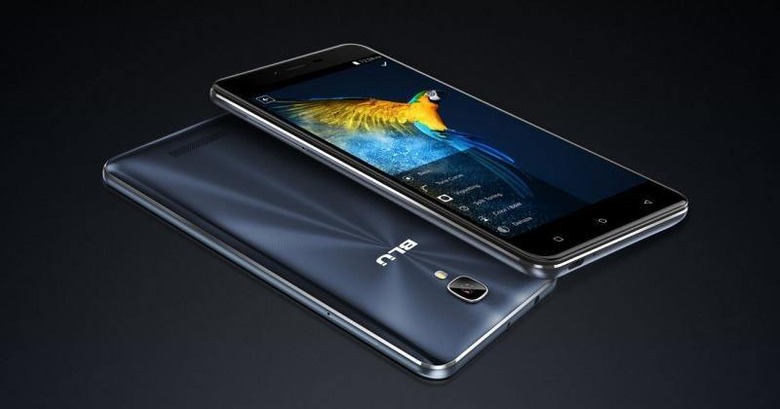 We may receive a commission on purchases made from links.
If you've never heard of BLU Products before, you might have come across their name when they got involved in a little privacy-related scandal late last year. The air, however, has already been cleared, allowing the US-based smartphone maker to continue pushing its unlocked smartphones. Skipping CES and a little too early for MWC, BLU has announced the arrival of the Vivo XL 2 which brings one of its most popular mid-range models to the current year.
Make no mistake, it's still a mid-range device. But the Vivo XL 2 is at least a late 2016 mid-range device. It is, in many ways, a step up from the first Vivo XL that was launched just a year ago. But in many ways as well, especially with the price, it remains the same.
So what has changed? The processor has been bumped up just a wee bit, from a MediaTek MT6753 to a MediaTek MT6737T. RAM also goes up from 2 to 3 GB. Storage, on the other hand, has been doubled to 32 GB. Another big upgrade is the front camera, which now features an 8 megapixel wide-angle shooter. The back camera remains at 13 megapixels but with a larger aperture.
What remained the same? The 5.5-inch screen that still only maxes out 720p and nothing more. The battery is also still a 3,150 mAh pack. Also the same are the absence of now common and expected features like a fingerprint scanner.
Fortunately, the price also hasn't change and the BLU Vivo XL 2 still costs the same $149.99 as its predecessor. As before, you can purchase it from Amazon unlocked. And, don't worry, it won't come with the spyware that infected BLU's other smartphones.