BLU Vivo 5R adds some teeth to all-metal Vivo 5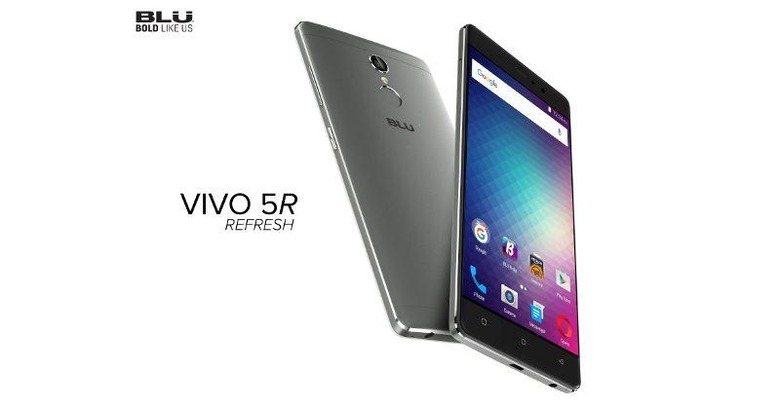 "R" is for "Refresh". That is BLU Products' tagline for its new Vivo 5R mid-range smartphone. That's because the Vivo 5R is, truth be told, an incremental step up from the Vivo 5 that the company launched earlier this year. But to be really blunt about it, the Vivo 5R is what the Vivo 5 should have been in the first place, mixing a premium looking unibody design with actually decent mid-range hardware. And at the same price to boot.
When BLU put out the Vivo 5, it was quite proud of it, and perhaps rightly so. It was the company's first full metal unibody smartphone in a sea of its mostly polycarbonate wallet-friendly offering. That said, the Vivo 5 missed to cross off some items from the "nice to have" list, which is somewhat disappointing considering its $199 price tag.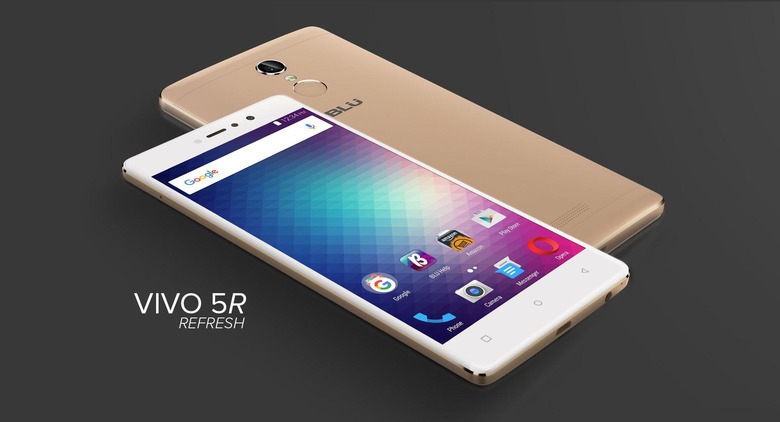 The Vivo 5R aims to correct those lapses. Now the 5.5-inch smartphone comes with a decent 1080p screen. The front-facing camera has also been made more selfie-friendly, now at 8 megapixels instead of just 5. It now also has a fingerprint scanner for added security. And perhaps more importantly, considering BLU Products targets the US market, LTE bands 12 and 17 have been added, supporting T-Mobile and AT&T's networks, respectively.
In all other aspects, however, the BLU Vivo 5R remains rooted in the Vivo 5's specs. That means the same MediaTek MT6753, 3 GB of RAM, 32 GB of expandable storage, a 13 megapixel PDAF rear camera, and a 3,150 mAh battery.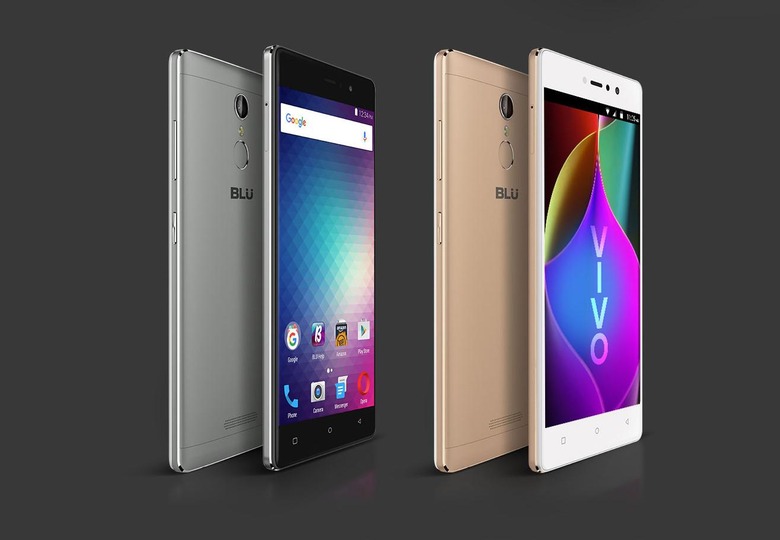 Fortunately, it also retains the same $199.99 price point as its predecessor, making it one of the more affordable yet good looking unlocked smartphones in the market.
As recompense for those who already invested in a BLU Vivo 5, the company is proud to announce that it will soon be pushing out Android 6.0 Marshmallow to the smartphone sometime this month or in October. Yes, Marshmallow, not Nougat. The BLU Vivo 5R, of course, comes with Marshmallow out of the box.