BLU bricks phones, ignores complaints [UPDATE]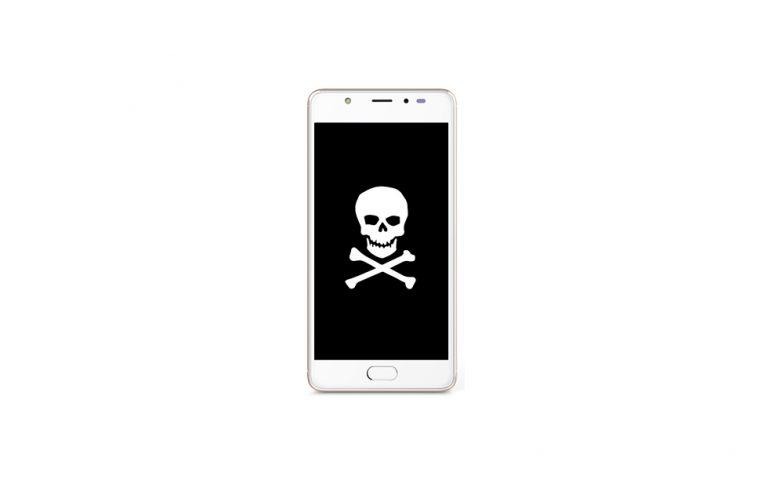 An implosion of the midrange Android smartphone company BLU is occurring before our eyes. BLU released a software update this week for its BLU Life One X2 smartphone. That software encrypted said phones and locked out their users, rendering devices useless. That wouldn't be the worst situation in the world of software flubs, but days without comment might well be.UPDATE: We've found a single two-sentence-fragment reply from BLU Products on Facebook deep within the comments section of a Facebook post. It's not much, but it's not nothing. Now's the time to release a more comprehensive statement, BLU!
Days after releasing a disastrous software update to a smartphone owned by hundreds, maybe even thousands of users, BLU remains silent on the subject. This is the opposite of what a company like this is supposed to do at a time like this. Instead, the only thing BLU has submitted to the public in the days since the software release are several posts about the futball team they sponsor.
The gallery above shows all the Facebook posts the official BLU account's released over the past several days. Each one of these posts is littered – JAMMED – with comments of wild madness courtesy of customers with bricked handsets. BLUs userbase is not pleased.
This reminds me of Samsung's situation with the Galaxy Note 7. Their devices had a battery fault which started the machine on fire. That was just about as bad a situation as you can get as a hardware manufacturer – but Samsung survived. They even went on to thrive, as they provided ample public response, apology, and replacement or refund of hardware.
The entire nasty saga can be found on BLU's official Facebook page as well as through the main BLU Reddit community SubReddit. This is a perfect example of how NOT to respond to a crisis in this industry – take note!