Blood pressure medication recall expands over cancer risk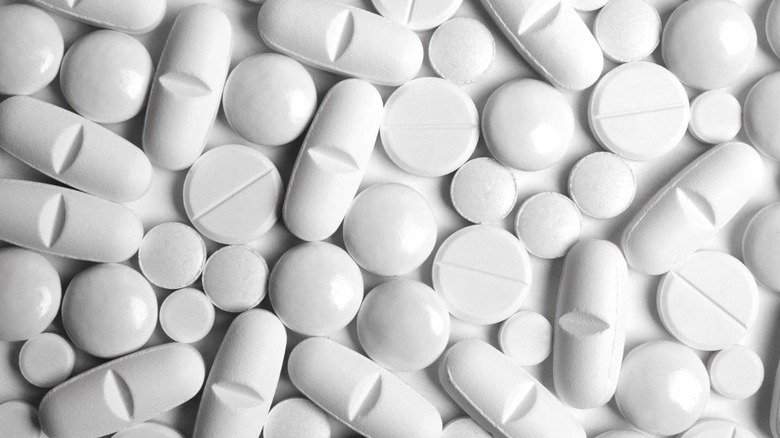 The FDA has announced that Teva Pharmaceuticals USA is expanding its voluntary recall of high blood pressure medication losartan potassium. The recall started on April 25 in the US, and has now been expanded to cover another six lots of bulk losartan potassium USP tablets. The recall is due to an impurity that may cause cancer in some high blood pressure patients.
The issue
The recall first announced on April 25 involved losartan potassium tablets in 25mg and 100mg strengths — they were provided exclusively to Golden State Medical Supply in what amounted to 35 bulk lots. The reason for the voluntary recall was the detection of an impurity called NMBA, which was detected in half a dozen lots of active pharmaceutical ingredient (API) made by Hetero Labs.
According to Teva Pharmaceuticals, the NMBA impurity was detected at levels above 9.82 ppm, which is the FDA's interim acceptable exposure limit. When consumed at high levels for a long period of time, NMBA may cause 'a few patients' to develop cancer.
Expanded recall
In a release this week, the FDA revealed that Teva is expanding the recall to include another six bulk lots of losartan potassium USP tablets, two that are in 50mg strength and the remaining four that are in 100mg strength. All six lots were found to contain the same NMBA impurity.
As with the original recall, these newly added recalled bulk lots were sold to Golden State Medical Supply in California, which packaged the tablets under its own label in bottles ranging from 30 to 1,000 tablets. The FDA describes the 50mg tablets as oval-shaped and green with LK 50 stamped on one side and the ">" symbol on the other. The 100mg strength tablets are dark green and feature LK 100 instead of LK 50.
What to do if you have recalled tablets
Don't stop taking the tablets, the FDA warns, even if they are covered by this recall. The reason is due to the risks of uncontrolled high blood pressure, which exceeds the known risk of taking tablets that contain this impurity. Patients are advised to notify their medical provider or pharmacist to determine what action to take.