Blockbuster's Last Day To Rent Set For November 9th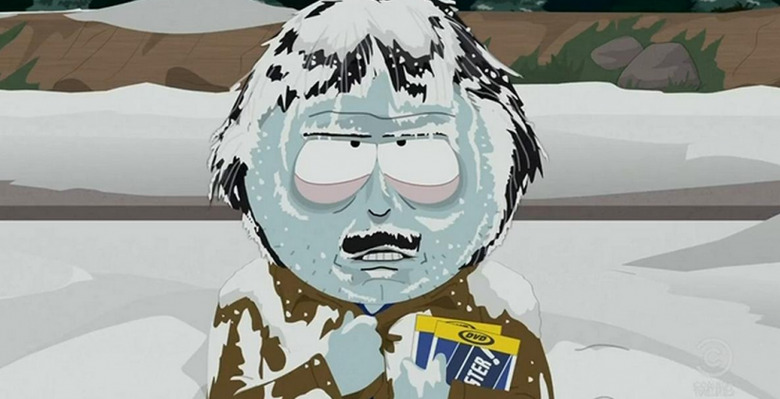 The final day any person living will be able to rent a video from the physical rental store chain Blockbuster has been set for November 9th, 2013. While this day has been solidified for physical rentals of media from the stores across the United States, store locations will remain open for several weeks afterward. According to DISH, in addition to staying open to accept returns, these final weeks will be used to liquidate stock.
Having market the momentous occasion with little more than a tweet, Blockbuster signs off one of several goodbyes with a connection to the system that did them in. With digital rental services and streaming video brands appearing at a furious rate over the past couple of years, Blockbuster decided to call it quits in the physical realm earlier this week. Parent company DISH Network suggested that individual store locations will end up working out the finer details.
If you happen to be a patron of one of the last 300 stores still open in the United States, you'll be chancing fate should you decide to rent any more videos or video games in the near future. Tomorrow being the last day to rent, it'll be a guessing game from that point on as to what each location will be doing as far as collecting returns in a timely manner.
According to DISH, each individual store location will be responsible for their own stock. This means that each location will likely decide on how they deal with checked-out and otherwise rented materials as that time approaches. You'll probably have the best luck literally asking an employee at your local location how things are about to go down.