Blockbuster bankruptcy imminent tip insiders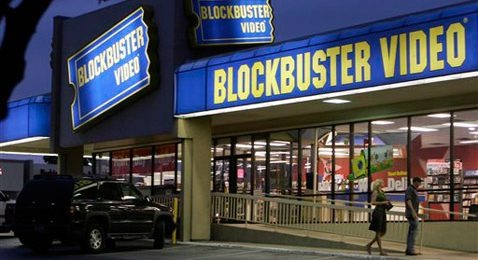 Ailing retailer Blockbuster is tipped to be preparing to announce its pre-prepared Chapter 11 bankruptcy today, according to the WSJ.  The company – whose stock has fallen to just $0.06 per share – is yet to publicly confirm its bankruptcy, and is apparently close to finalizing its restructuring plans.  However, investors are said to be "haggling over a few small issues" that could see the announcement pushed to the end of this week or even the beginning of next week.
Blockbuster currently has around $900m in debt, and is believed to be using the bankruptcy as an opportunity to prematurely break leases on unprofitable retail locations.  According to Bizjournals, the retailer failed – or was unable – to make a payment on its debt obligation, the second time in a three month period.  The company's CFO resigned in July.