Blizzard's 'Heroes of the Dorm' tournament will be covered by ESPN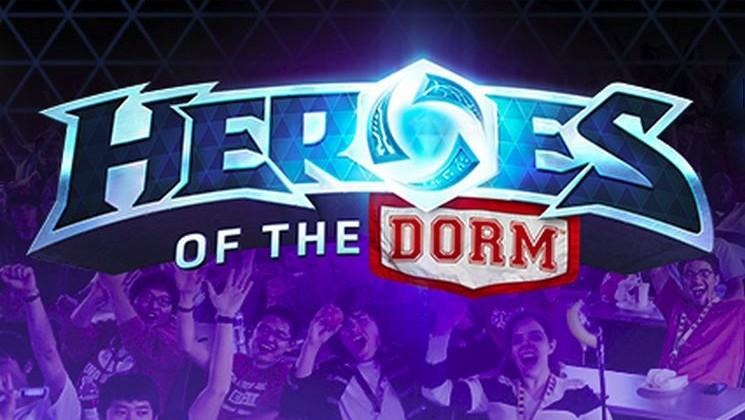 Blizzard Entertainment has announced its new "Heroes of the Dorm" tournament for, you guessed it, college students. These students will be battling for a litany of prizes, the best ones probably being the funds for tuition (in excess of $450,000 is up for grabs). While it's a fun shot for college students to get a leg up in their college (and perhaps gaming) career, it's a big milestone for eSports in general: for the first time ever, ESPN will be offering live televised coverage of an eSports event.
Heroes of the Dorm will be a tournament putting college students behind the screen where they'll battle it out in Blizzard's Heroes of the Storm. In addition to the tuition prizes being offered, there are also high-end gaming computers up for grabs, among other things. Exclusive ESPN coverage of the event will take place on both TV and its digital offerings.
Students from Canada and the United States will be playing in teams — you must be an active student, and once a team is together and both registered and verified, Blizzard will be giving out closed-beta access to the game. A total of three rounds will be in play, and the five members of every team that comes in first place will get up to $25k/year for tuition.
The Open Qualifiers' round will start on March 28, and will lead to the Single-Elimination Bracket Play (aka, Round of 64) that'll start on April 11. The Heroic Four event, then, will be taking place later in April. ESPN3 will be covering Heroic Four, as well as Round of 8 and 16, live exclusively, as well as through WatchESPN.
SOURCE: Blizzard