Blizzard's 'Hearthstone' arrives on iOS and Android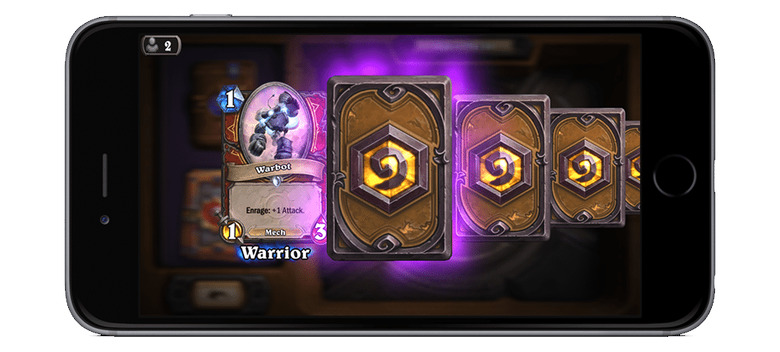 Blizzard Entertainment has announced the launch of Hearthstone: Heroes of Warcraft for Android and iOS, bringing the strategy card game to mobile users. The interface has been rehashed so that it is better aligned with the needs of small displays, while the game itself is promised to be easy to learn and fast when played. Those who have been using the tablet, Windows, or Mac OS X versions of the game will find the smartphone version to be largely similar, including the different content and features available through those software packages.
This new smartphone-centric version is said to have all of the content you get with the Mac and Windows, as well as tablet versions of the game. This includes Goblins vs Gnomes, and Curse of Naxxramas, as well as the new Blackrock Mountain.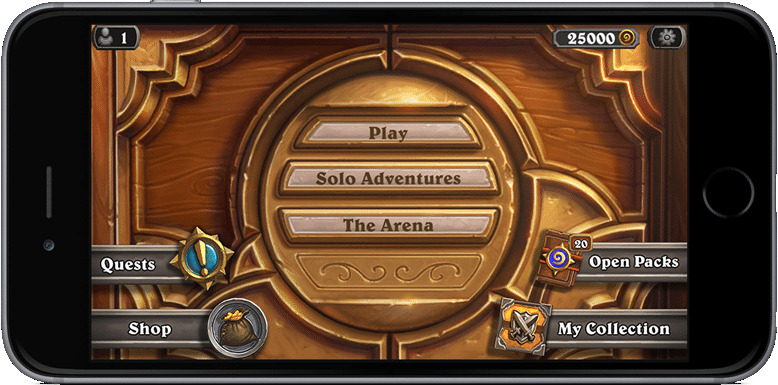 Those who have already played on other versions will have complete access to their card collection upon logging in. There's also a Classic card pack being offered to any one who finished a game on any mode to celebrate the launch. This include Practice mode.
The game is available in the Google Play Store and the App Store as of today. You'll need to be running Android 4.0 or higher, or iOS 5.1 or later; it has been optimized for the iPhone 5. Check out the timeline below for more Blizzard news!