Blizzard will make more WarCraft, Diablo games in the face of layoffs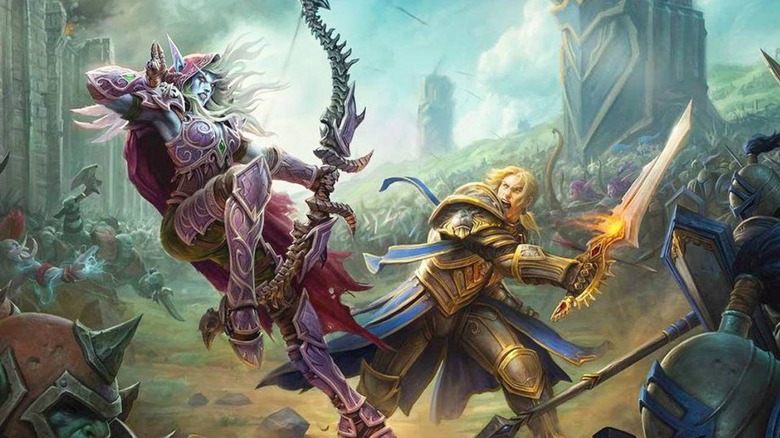 If Activision Blizzard manages to pull off this near-impossible challenge, it will be a miracle. Not that it will do anything to repair the company's tarnished image. After announcing a record-breaking 2018 revenue, the game developer announced it would be laying off around 800 people. That's because it expects Blizzard to have disappointing sales this year due to the lack of new major content for existing games. And its strategy to make ends meet? Make new games instead.
Despite having been one of its most profitable businesses, Activision is practically laying the blame of the layoffs on Blizzard. It has a disappointing outlook for 2019 and it's because it expects the game developer's revenues to decline over the next 12 months. A big part of that is that it hasn't planned any new major content for World of Warcraft, perhaps its most lucrative title. Why that was the case, however, only management probably knows.
In a statement to VentureBeat, however, Activision chief operating officer Coddy Johnson insists that it isn't a retreat. Instead, Blizzard will be making more games under the WarCraft and Diablo franchises. It will definitely be a management and production challenge considering they now have fewer people in the company to begin with.
Activision Blizzard is just the latest gaming giant that is beginning to lose their hold in the market. EA Games recently reported disappointing earnings as well but that news was quickly pushed aside in light of the overnight success of Apex Legends. And while Blizzard does have Overwatch in its stable, the squad-based first-person shooter is slowly losing ground to battle royale titles like Fortnite, PUBG, and, now, Apex Legends.