Blizzard is keeping the Battle.net brand after all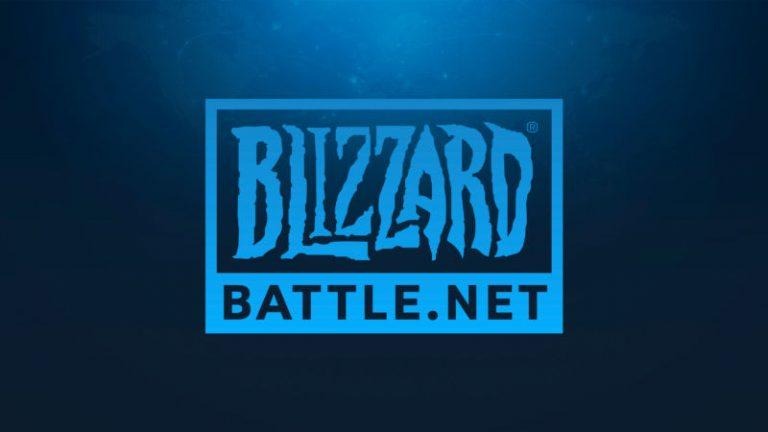 Well, that was fast: less than a year after announcing that it would drop its Battle.net branding, Blizzard has revealed that it will be sticking around after all. Even though Blizzard had already started the process of killing off Battle.net, it looks like it's a fair bit harder to part with such a popular brand than the company had anticipated. So, the Battle.net branding will stick around, though it'll still receive some tweaks.
Instead of just being "Battle.net," the company has decided to call it "Blizzard Battle.net" from here on out. While it's unlikely that we'll ever hear anyone refer to the service by its new full name, it was unlikely that people were going to call it anything but Battle.net regardless of whatever changes Blizzard made. After all, Blizzard has used the name Battle.net to refer to its matchmaking and multiplayer service for more than 20 years now, and old habits die hard.
Blizzard was already in the process of dropping the brand when it went back on its decision. Back in March, Blizzard changed the name of the Battle.net launcher to simply "Blizzard launcher," dropping the branding from where it was perhaps most prevalent.
That, of course, didn't stop anyone from calling it Battle.net, including folks from Activision and Bungie. When Activision revealed that Destiny 2's PC launch would be handled by Blizzard, representatives from the company continually called the service "Battle.net," leading to a lot of confusion over whether or not the brand was actually dead. Though Blizzard assured users that it was still moving away from the brand, it looks like Activision and Bungie missed the memo.
So, just like that, Blizzard's campaign to drop Battle.net after more than 20 years of use has come to an end. Most of us probably aren't surprised to hear this announcement, but head down to comments section and let us know if you're happy to see Battle.net sticking around.