Blizzard begins killing off Battle.net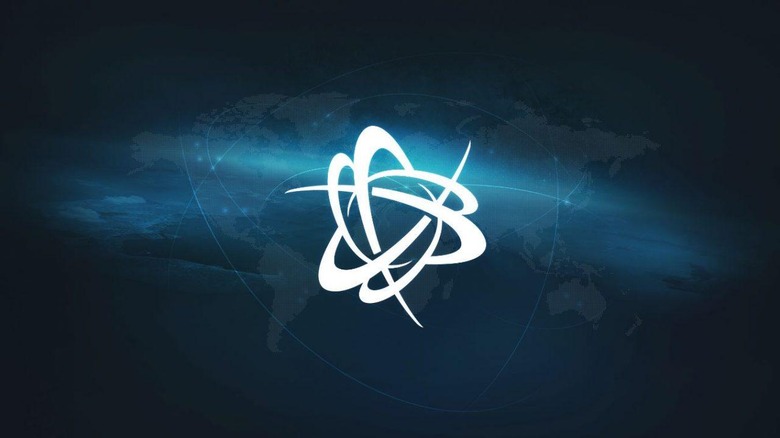 If you happen to be heading out for drinks later tonight, be sure to pour one out for our dearly departed Battle.net. Blizzard announced last year that it would be killing its Battle.net branding after 20 long years, and with the latest update to the Battle.net desktop launcher, it's making good on that promise.
Once you apply the update and reboot, you'll notice that the launcher has been wiped clean of its Battle.net branding. In it's place is generic Blizzard branding, turning this into the Blizzard launcher. It would seem that the death of Battle.net is now well under way.
Battle.net was launched back with the original Diablo as a way for players to find online games easily. Ever since then, it's been incorporated into every Blizzard game, serving as the backbone for each title's online mode. Blizzard won't be making any changes to the way its online systems work, as it's merely retiring the branding and keeping everything else the same.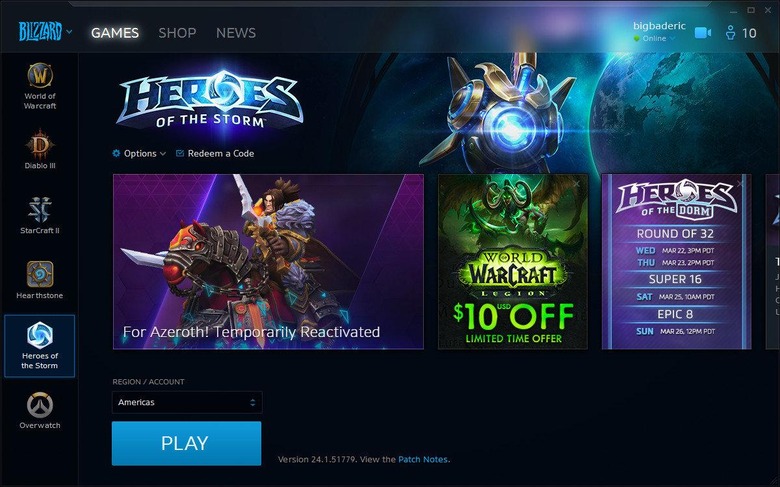 Why is it doing this? Back when it announced Battle.net's retirement in September, it said that a certain percentage of players expressed confusion over the Battle.net brand and where it fits within the Blizzard lineup, prompting the company to unify everything under the "Blizzard" name. You'd think that a service that's been around for 20 years would be pretty cut and dry by now, but apparently that wasn't the case.
For now, Blizzard's website is still using the Battle.net moniker, but that will likely be gone before long as well. Are you sad to see Battle.net go after all these years? Head down to the comments section and let us know!