Blizzard has working console builds of Diablo III, still no announcement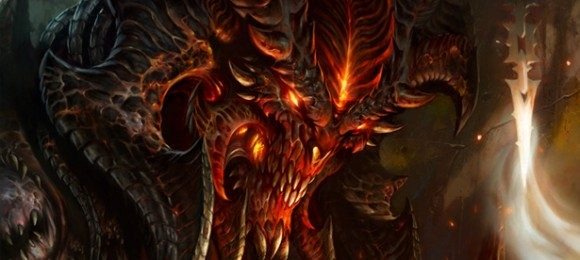 It's been a little while since we've heard from Diablo III, but today the game is working its way back into the news. Blizzard executives and designers recently told Polygon that the studio has a console build of Diablo III "up and running," once again thrusting the oft-rumored console port into the spotlight. Even though the team has made it far enough to have a functioning console build, Blizzard still isn't ready to make an official announcement.
"We're still kind of exploring it," Blizzard chief creative officer Rob Pardo said. "We've got builds up and running on it. We're hoping to get it far enough along where we can make it an official project, but we're not quite ready to release stuff about it, but it's looking pretty cool." So, there isn't going to be any announcement today, but there could be one at some point down the road. Lead designer Jay Wilson also confirmed that the company is testing the console waters, but didn't want to elaborate any further.
Admittedly, such an announcement seems unlikely, but Blizzard is apparently still playing around with the idea. We've been hearing whispers of a console version since well before Diablo III launched for PC and Mac earlier this year, but aside from Blizzard mentioning that it's been testing things out, there hasn't been anything to go on. We'll just have to wait and see what happens, but it kind of goes without saying that the PC and Mac versions take priority over a console version that may never see the light of day.
That further complicates things, as we know that Blizzard is planning to release an expansion for Diablo III at some point in the future. When you couple that with the fact that there are still features missing from the PC version – such as the highly anticipated PvP mode – then Blizzard may not have the resources to put into a console port. We'll keep an ear to the ground for more information, but for now, it's probably a good idea to just settle for the PC version of Diablo III.