Blizzard Announces Partnership With Sony, Bringing Diablo III And More To PS4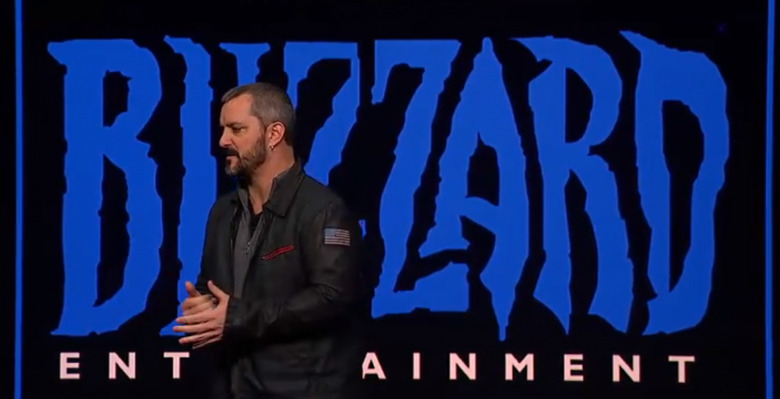 Today there's been all sorts of crazy news the last few hours regarding the new PlayStation 4. While the event is still wrapping up and we're awaiting the good stuff, they just announced a partnership with Blizzard. The extremely popular PC game developer Blizzard took the stage and surprised everyone by announcing Diablo III and more will be coming to the PlayStation 4.
It looks like Blizzard is going back to their roots, yes consoles were originally their roots. Blizzard has entered into a partnership with Sony and will be bringing many games to the PlayStation 4. One of the most popular games that I'm sure many of you are excited about is Diablo III. It will be available on both the PS3 which we already knew, and now the new PS4.
Using the PlayStation cloud service you'll be able to enjoy classic games like Diablo III right on your PS4. Alternatively it will probably also support Remote Play for streaming to your PS Vita and more. The biggest news here isn't Diablo III though, the big news is Blizzard has entered into a partnership with Sony.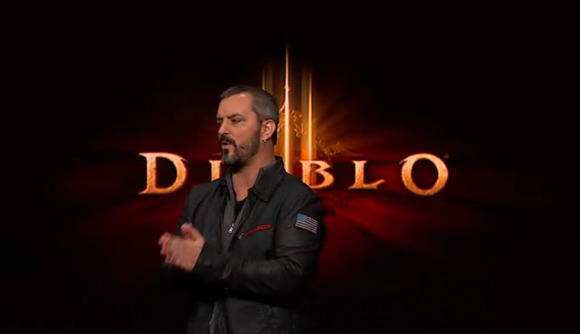 While we don't know exactly what this all entails at this point, you can expect to see and hear plenty in the upcoming weeks and months from Blizzard. The massive PC developers behind World of Warcraft and tons of other popular titles will now be developing games for the PlayStation 4. Hopefully at E3 and PAX East 2013 we'll learn all the details. Who's excited?