Blip Boots Smart TV partners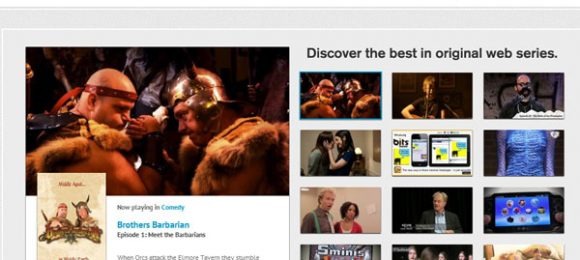 Blip is a platform for distributing web-based TV series. The company has traditionally been partners with a number of smart TV platforms, but that has changed. Blip has been severing ties with several of the larger smart TV platforms on the market citing the fact that there is little money to be made in smart TV.
Blip pulled away from Boxee, PopBox, Samsung, and Vizio at the end of February. At the end of April Blip will stop distributing with TiVo, DivX TV, and Sony. Blip has apparently offered no official statements on the termination of services with the smart TV firms but comments made to the producers of Blip's web series make the reasons clear.
The reasons for shedding smart TV as told to web producers include smart TV services no longer being a value to producers, some services never delivered value, or some services were used by few producers. In a nutshell, Blip was unable to make money off most videos it placed on smart TV platforms. Blip will continue to distribute videos via YouTube and surprisingly Google TV. iTunes and Roku are also still part of the distribution network.
"In general, they [smart tv services] fell into one of three categories: 1) The service is no longer of value to our producers; 2) the service never delivered value to our producers; or 3) few, if any producers, use the service."
[via Gigaom]