Blink XT outdoor security camera goes on pre-order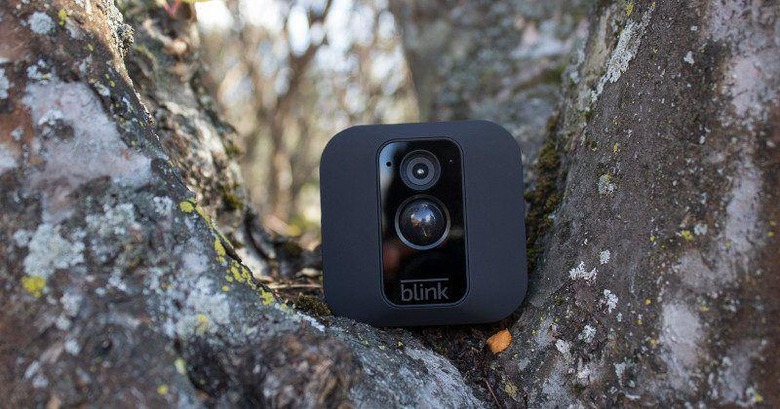 We have been impressed, though left wanting for more, by Nest's attempt at bringing its security camera to the great outdoors. Nest, however, is hardly the only game in town. Blink, which also has an indoor home security camera and cloud storage, is almost stepping out of its shell. Introducing the Blink XT, whose only real difference, aside from the price, is that it is fit to be used outdoors, under sun, rain, or snow. All while still providing the same key benefit of the regular Blink camera.
If there were one thing that sets Blink, and therefore the Blink XT, apart is its battery life. Of course, all security cameras like this have their own battery, but the Blink and Blink XT are actually powered by two AA lithium batteries. Yes, your regular, off the shelf, run of the bill "penlight" battery. In addition to being affordable and ubiquitous, Blink promises that it allows its cameras to have two years of battery life instead of just months. And when the end does come near, they're dead easy to replace.
The Blink XT does have one feature above the regular Blink: 1080p Full HD video recording. Blink boasts that the XT is the only battery-powered security camera to feature that resolution. And when you're looking outside to protect your home, every pixel definitely counts.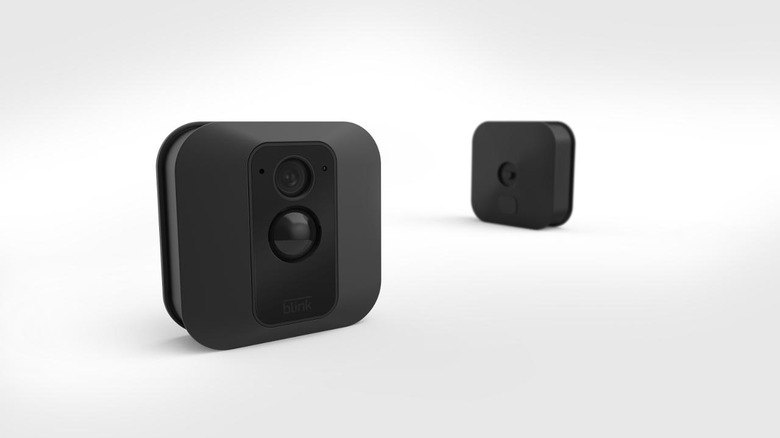 Other than that, the Blink XT has the staples of security cameras, like wireless communication, motion detection, and infrared night vision. It also comes with cloud storage, which is surprisingly offered for free. As an outdoor camera, it is both dust and waterproof with an IP65 rating. It might not be the highest IP68, but you won't be dunking this in the pool anyway. And, as of October, Blink cameras can be controlled by voice through Amazon Alexa.
The Blink XT costs $119, just a wee bit up from the regular Blink's $99 price tag. It's currently still on pre-order, available from Blink's website or from Amazon, with shipping starting in February. Between then and now, the Blink XT will be stopping by CES 2017 in Las Vegas
SOURCE: Blink