Blade Runner 2049 Trailer 2 is a gorgeous, ominous must-see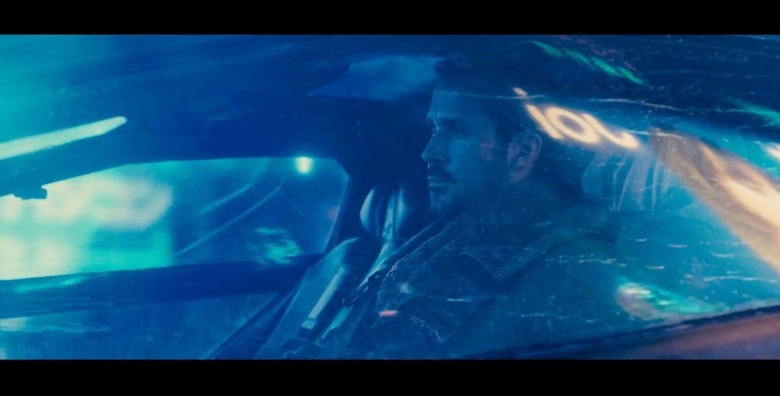 Skepticism was high when it was announced that Blade Runner 2049 would be a sequel to the Ridley Scott classic. Now, having seen the second of Warner Bros. Pictures' trailers for the upcoming science-fiction movie, we're not so sure it's all bad news. The newest preview gives a little more insight into the world set thirty years after the original, as well as reigniting a whole bunch of lingering questions.
The biggest of those, of course, is the perpetual argument over whether Rick Deckard was indeed a replicant. That seems to be a topic Blade Runner 2049 won't be shying away from, with new blade runner LAPD Officer K – played by Ryan Gosling – going on a search for Deckard. Harrison Ford will be returning to his role in the new movie.
According to the studio, Gosling's character "unearths a long-buried secret that has the potential to plunge what's left of society into chaos." It's that which sends him on a search for Deckard, who has been missing for three decades. The trailer suggests Ford's character is hiding out in the desert with a number of replicants, though it's unclear at this stage whether it's a voluntary camp or an enforced one.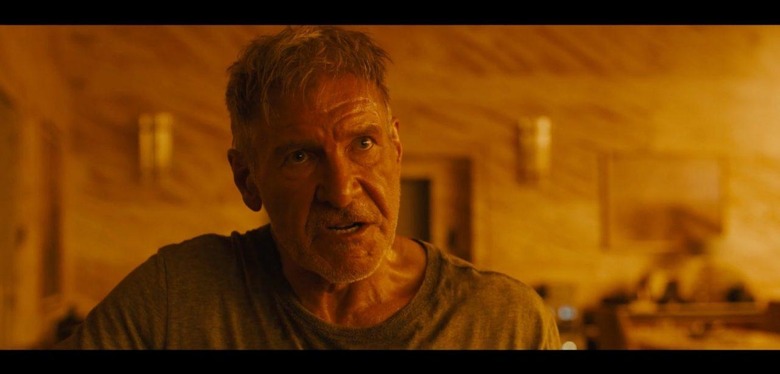 Still, there are strong hints as to which direction the movie will lean on that. "We were being hunted," Deckard tells Officer K, after being tracked down, and the truth seemingly holds the power to send the current order spiraling into chaos. "If this gets out," House of Cards' Robin Wright's character insists, "we've bought ourselves a war."
Meanwhile Jared Leto plays Neander Wallace, a replicant manufacturer and the ostensible villain of the movie. "Every leap of civilization was built off the back of slaves," he points out, setting the scene for what looks set to be not only one of the must-see science fiction movies of the season, but a deeper exploration of humanity and the cost of development.
Ridley Scott is executive producer, while Denis Villeneuve – best known for Prisoners (2013), Sicario (2015), and award-winning Arrival (2016) – will be directing. Along with Gosling, Ford and Leto, the movie stars Ana De Armas, MacKenzie Davis, Sylvia Hoeks, Lennie James, Carla Juri, Robin Wright, and Dave Bautista. It'll open on October 6, 2017.