Blade Runner 2049 Replicant Pursuit - Launching At SDCC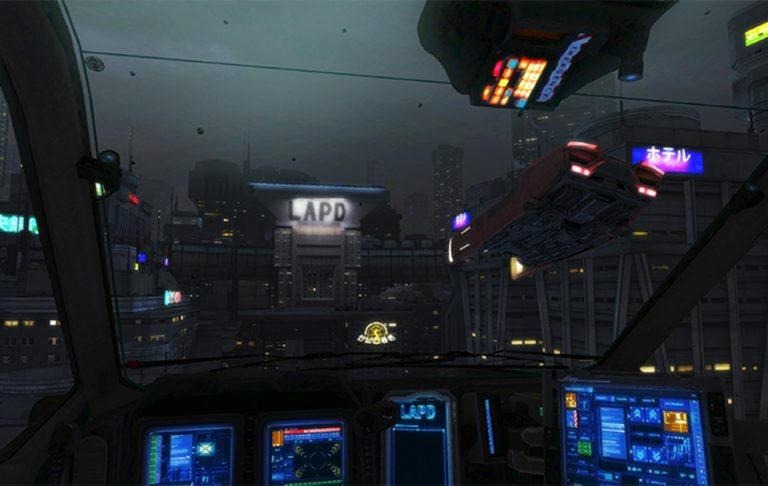 Almost every other movie these days has a virtual reality tie in. It's almost unavoidable considering how popular VR is. That's especially true if the film in question is fantasy or, better yet, sci-fi. With the San Diego Comic Con kicking into full gear this week, there is no better time to promote such virtual reality experiences. Blade Runner 2049, the sequel to a sci-fi cult classic, is no different, and Oculus is only too happy to bring Gear VR owners an appetizer of what's to come later this year.
The original Blade Runner was never really heavy on the visual effects. Not by today's standards, of course. While it did make extensive use technology available to it back then, it relied more on the "neo-noir" atmosphere to bring its message across.
But that was 35 years ago, so a remake would naturally have enough visual flair. At least enough to create a virtual reality experience out of it. Oculus is teaming up with three different developers to offer three different ways to experience the world of Blade Runner.
The first, which is available starting 21st July, is Replicant Pursuit. It puts Gear VR users in the pilot's seat, driving the now iconic Spinner flying car in hot pursuit of a rogue Replicant. Along the way, users will be given a sneak peek of the nighttime skyline of the Blade Runner world.
The other two VR experiences, which will be made available on both Gear VR and Oculus Rift, will be released closer to the film's premiere in October. Those lucky enough to be at SDCC this week can wander into Oculus' Blade Runner Experience booth, where they will be treated to both virtual and real reality recreations, including the White Dragon Noodle Bar.
SOURCE: Oculus