blacksn0w iPhone 3GS 3.1.2 unlock now live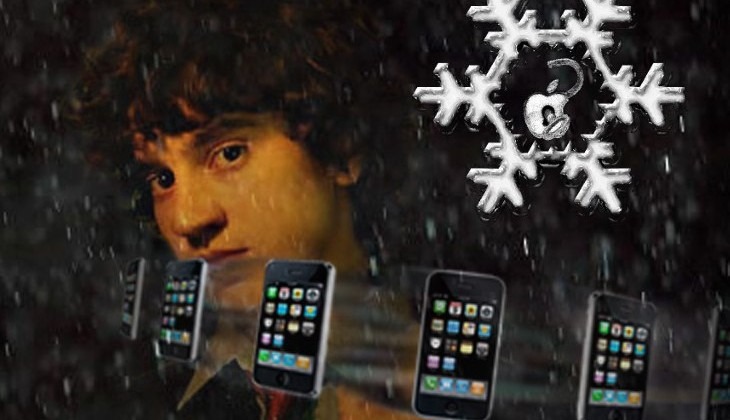 iPhone 3.1.2 unlock tool blacksn0w has been released, a day ahead of the promised schedule.  Available as a free download from blackra1n.com, the software allows the latest version of Apple's iPhone 3G and iPhone 3GS firmware to be carrier-unlocked, freeing you from the tyranny of whichever network you bought it from.  According to creator George Hotz, the unlock is also faster than before, by around 15 seconds in fact.
Updates:

Keep legit activation if activated before running app

15 seconds faster, you'll feel it
There are also Windows and Mac tutorials available.  Existing users who have already installed a previous version of blackra1n and left it on their iPhone 3G/3GS will be able to update the app and unlock straight away.  Let us know how you get on in the comments!
[via Twitter]