Blackphone PrivatOS gets "Spaces" sandbox, own app store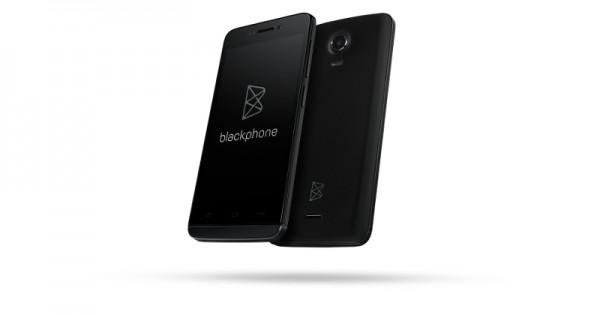 They say that a chain is only as strong as the weakest link and sometimes in the case of operating systems, that weakest link is in the apps ecosystem. That is why Blackphone will be updating its Android-based security and privacy hardened PrivatOS with two new features that tries to mitigate the adverse effects of third-party applications. With Spaces, PrivatOS can keep personal files and apps personal, away from sensitive enterprise content. And its own app store ensures that only equally secure apps actually get installed.
This kind of sandboxing isn't exactly new and it has been one of the main ways more enterprise-friendly devices and software maintain security and privacy across different roles of the same user. This is even the same principle that Samsung's KNOX platform is using. What PrivatOS' Spaces aims to bring to the table is, of course, convenience. Starting with a Silent Space containing Blackphone's Silent Suite of encryption-enabled communication apps, users can create any number of their own spaces, without worrying that apps and data will bleed into each other. Create a space for work, one for your personal use, and another one for your kid.
But such Spaces can only do so much to keep intruders at bay. A security-obsessed platform like PrivatOS must also try to prevent attacks from even happening in the first place, by curating the apps that go into the system right from the start. That is what the Blackphone app store is for. Claimed to be the world's first app store that focuses solely on security and privacy, the catalog will include only apps that Blackphone deems to be topnotch when it comes to security and privacy. This will be a convenient one stop shop for Blackphone owners who aren't so confident about the myriad of choices in the app market today.
These two new features will arrive with PrivatOS version 1.1, rolling out to the Blackphone starting January 2015. PrivatOS remains grounded on Android 4.4 KitKat and there is no news yet if it will ever transition to Lollipop.
SOURCE: Blackphone