BlackFly electric personal VTOL ultralight aircraft is USA-qualified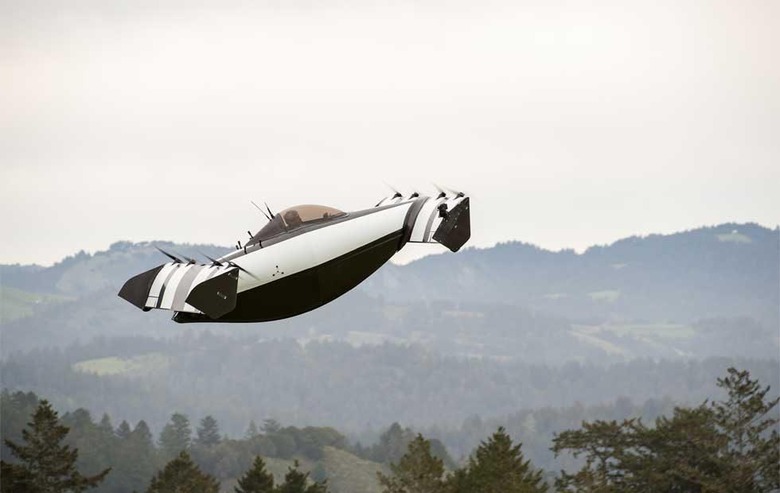 OPENER has announced that its BlackFly ultralight VTOL aircraft has been qualified for use in the US. The company says that BlackFly is simple to operate and master with no formal licensing needed in the US. BlackFly is fully amphibious and is designed to operate from small grassy areas for distances of up to 25 miles.
It is speed limited in the US to 62mph. The FAA requires no licensing for the use of ultralight qualified vehicles in the US. OPENER says that it will require all operators to complete the FAA Private Pilot written exam and complete a mandated vehicle familiarization and operator training. The vehicle is zero emissions and has eight propulsion systems spread across two wings.
It has a fault-tolerant design and triple modular redundancy at the core of its vehicles. The idea behind the vehicle is efficient and affordable commuting in rural and urban areas. The aircraft are made in the US, can be charged in under 30 minutes, has low noise, and an automatic return-to-home button.
A ballistic parachute is an option that can be deployed in the event of a catastrophic failure of some sort. OPENER promises that the BlackFly aircraft will be affordable but offers no indication of pricing.
While BlackFly is only now being talked about, OPENER says that it has been in testing for years. So far, the aircraft has performed over 1,400 flights and racked up 12,000 miles flown.
SOURCE: OPENER