BlackBerry's next 3 Android phones planned for release by early 2017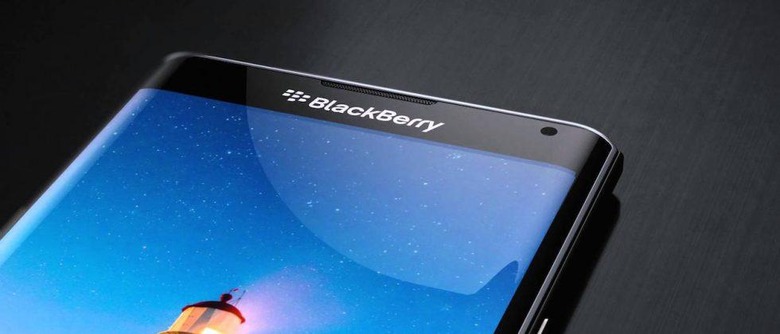 The BlackBerry OS is clearly dead and buried, and now BlackBerry the company is doing all it can to avoid a similar fate. The smartphone maker is now pinning its last hopes on Android, with three new devices rumored to be in development, despite the BlackBerry Priv, their first phone to run Google's OS, being a major flop upon its release earlier this year.
BlackBerry CEO John Chen has dropped hints recently about another Android phone coming in the near future, but according to a new report from VentureBeat, as many as three devices are in the works, with plans to release one per quarter over the next nine months. The three models are currently known by the codenames of Neon, Argon, and Mercury, and will span the range in both pricing and specs.
First up, expected to debut sometime in July or August, is the Neon. Sources say this phone will a low- to mid-range model, aimed at both consumer and enterprise customers. Its potential specs include a 5.2-inch 1080p touchscreen that spans the front — meaning no physical keyboard this time, a Snapdragon 617 chip with 3GB of RAM, 2610mAh battery, 16GB of internal storage, and 8MP and 13MP cameras for the front and back, respectively.
The following quarter will see the release of the Argon in October, a significantly better device aimed at enterprise customers and fans of flagship smartphones. This model will feature a 5.5-inch QHD touchscreen display (again, no physical keyboard), Snapdragon 820 processor with 4GB of RAM, 3000mAh battery with support for QuickCharge 3.0, 32GB of storage, USB-C, fingerprint reader, and 21MP rear camera with 8MP on the front.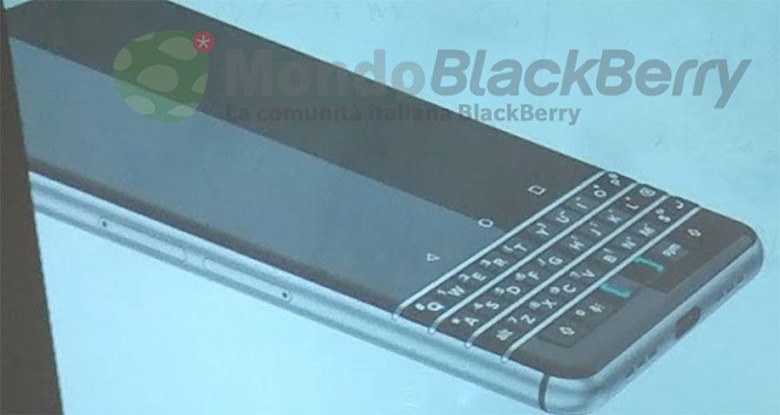 Lastly is the Mercury, which was first depicted in a rendering earlier this week (above). With a release planned for sometime in the first quarter of 2017, the Mercury will be for BlackBerry traditionalists who miss their Passport phones. It will feature a physical keyboard, like the Priv, but ditch the sliding form-factor that hid it behind the screen when no in use.
Along with that QWERTY typer will be a 4.5-inch HD display, Snapdragon 625 processor, 3GB of RAM, 32GB of storage, 3400mAh battery, and rear and front camera with 18MP and 8MP, respectively.
Assuming all these specs are accurate, BlackBerry certainly has done their homework in designing three separate, distinctive phones to serve different consumer niches. But the Android market is a very crowded one, and at this point it just feels like BlackBerry is fighting a losing battle.
SOURCE VentureBeat