BlackBerry Z30 hits Verizon with 5-inch display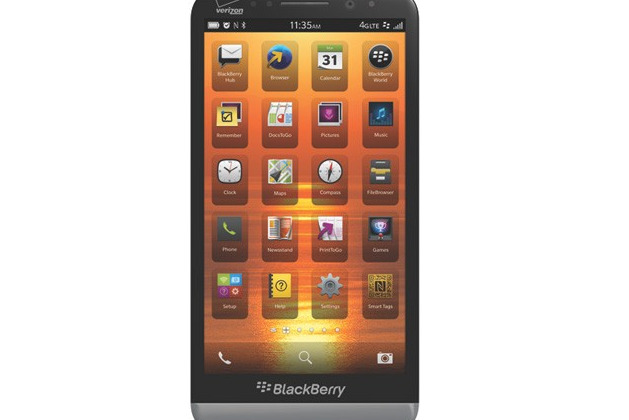 This November those wishing to roll forward with the BlackBerry 10 universe will be able to see it happen on the biggest and most powerful handset ever to run the operating system. This device works with a 5-inch display with 720p resolution and a 1.7GHz processor under the hood. It'll be available from Verizon exclusively, too, so you know you're amongst a somewhat elite club of owners – so to speak.
For those of you wondering what the draw will be fore users of this machine in the near future given the recent news with BlackBerry's financial affairs: there's always the software. The newest news has been from the most recent CEO of the company, he suggesting that both hardware and software production will continue through the company's current transitional state.
This particular device will be appearing working with BlackBerry 10.2 right out of the box – that's the newest version of BlackBerry OS, coming with the newest in new BB features as well.
For legacy BlackBerry users, this means you'll be getting features like BBM Now – that's the ability to see a preview of any BBM as it arrives on the device without interrupting the user's current activities. You'll work with the new BlackBerry Hub and the Priority Hub, allowing you to see the conversations that are most likely to be important to you – smart stuff!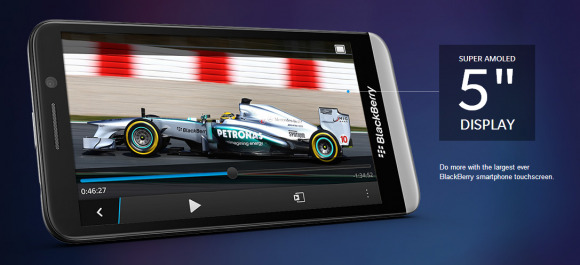 This device also works with Qi-standard wireless charging. This means that the massive amount of standard wireless chargers released over the past year will work with this machine and its built-in 2880mAh battery. This device is suggested to work with 25 hours of mixed usage on a single full battery charge.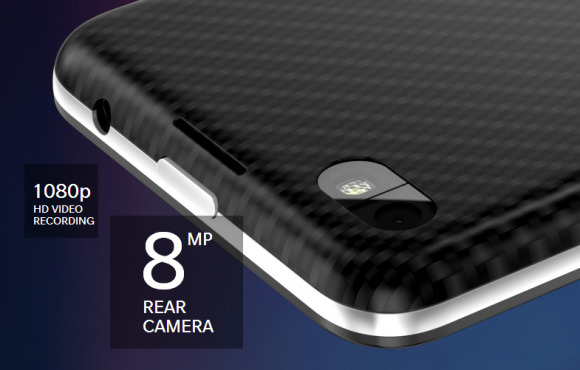 Verizon notes today that the BlackBerry Z30 will be available for $199.99 with a new two-year contract starting online Thursday, the 14th of November. There's also a Verizon Edge plan for this device that'll allow users to upgrade for $22.91 per month for a cool 24 months.