BlackBerry 'Vienna' Android handset leaks in gallery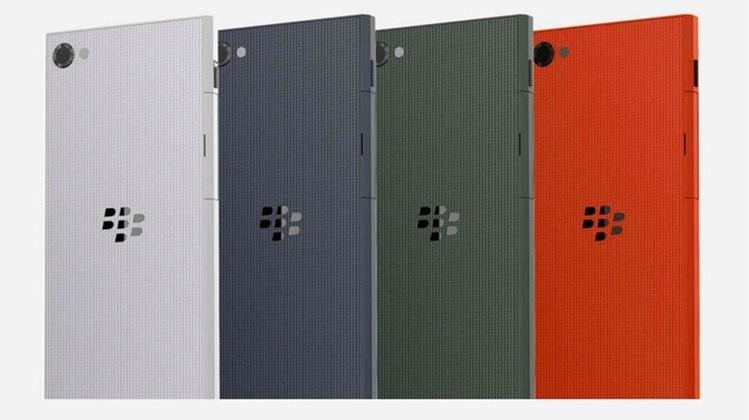 BlackBerry recently launched its first ever Android smartphone. Though it hasn't been quite the hit some had hoped, the company isn't giving up. In the most recent BlackBerry leak, another Android-toting phone has surfaced; this particular handset is codenamed "Vienna", and a gallery of press renders purports to give us a look at the model.
The codename Vienna has been tossed around in recent weeks, but this is the first solid look at the phone — assuming it is the real-deal. The renders come from CrackBerry, which says it got them through the tip line. Unlike the newly launched Priv, this phone has a fixed physical keyboard.

Physical keyboards are one of BlackBerry's distinguishing aspects, and though many find it faster to type using swiping keyboards like SwiftKey, there are still those holdouts who enjoy using the Q10, Passport, and other devices with fixed QWERTY keyboards. The Priv is a compromise between the two, offering a physical keyboard that slides away when not in use.
BlackBerry has previously stated that it is planning to launch additional devices in the Priv's wake (though it didn't go into details), and it wouldn't be surprising that the next Android phone comes bearing a fixed physical keyboard. Nothing about the Vienna handset was stated, as far as specs go, and it is a waiting game to see whether this pans out. And, even if Vienna is next in line and the renders show the real handset, it may change at some point before being launched.
SOURCE: CrackBerry