BlackBerry Torch sells 150,000 in first weekend?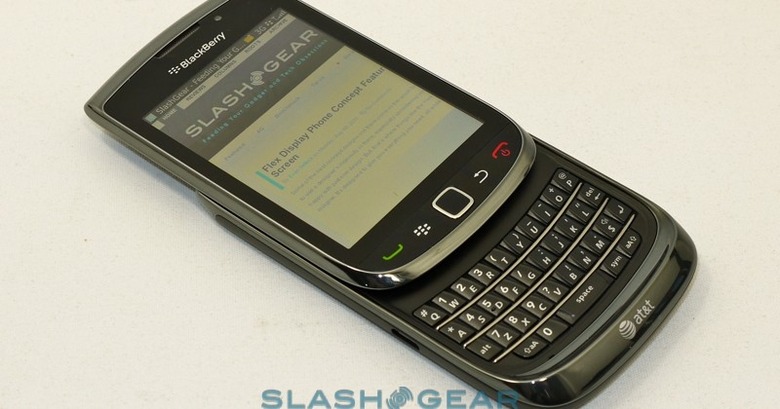 RIM's first weekend sales for the BlackBerry Torch may have proved disappointing for AT&T and the manufacturer, with various analysts suggesting the touchscreen smartphone shifted just 150,000 units in its first two days of availability.  Both RBC Capital Markets and Stifel Nicolaus came to the 150k figure, having made spot-checks for stock levels at stores over the weekend, while Goldman Sachs merely described the launch as "underwhelming".
The big comparison many are making is the iPhone 4, which Apple has claimed sold 1.7m units in its first three days of availability.  Analysts have blamed slow corporate client adoption for the Torch, together with the imminent arrival of the BlackBerry 6 OS for older devices; RIM has already confirmed that the BlackBerry Bold 9700, Bold 9650 and Pearl 3G will all get upgrades to the new version of their software, and that could be encouraging owners of those devices to stick with the hardware they already have.
Already, the Torch is down to $99.99 when bought through Amazon, though AT&T are still selling the smartphone for $199.99 (both with a new, two-year agreement).  For more on the Torch 9800, check out our full review.